Our history
Mr. Marinho's passion for landscape development began in 1987 with his passion for people and in one attempt to cultivate his desire to serve, he started a landscape design and maintenance business. What his clients get nowadays is his personal and pointed attention to detail coupled with almost 30 years experience.
Over the decades Mr. Marinho has successfully completed projects both large and small; all with the same commitment to perfection and client satisfaction. Founded on trust and dependability he continues to manage his business with a focus on building relationships with his clients. Betsy Allen, landscape designer, and consultant brings a partnering organization to Greenstone that compliments Mr. Marinho commitment to client needs.
Mr. Marinho and Mrs. Allen's collaboration has created a team that clients find thoughtful, engaging and personally interested in every detail of beautifying their homes.
Walber Marinho
Are sports practicing and outdoor work has any correlation? Our search on Google Correlate did not find any trace. However, Walber Marinho seems to be an outlier, as a former triathlete he runs his business with disciple and commitment worthy of the champions.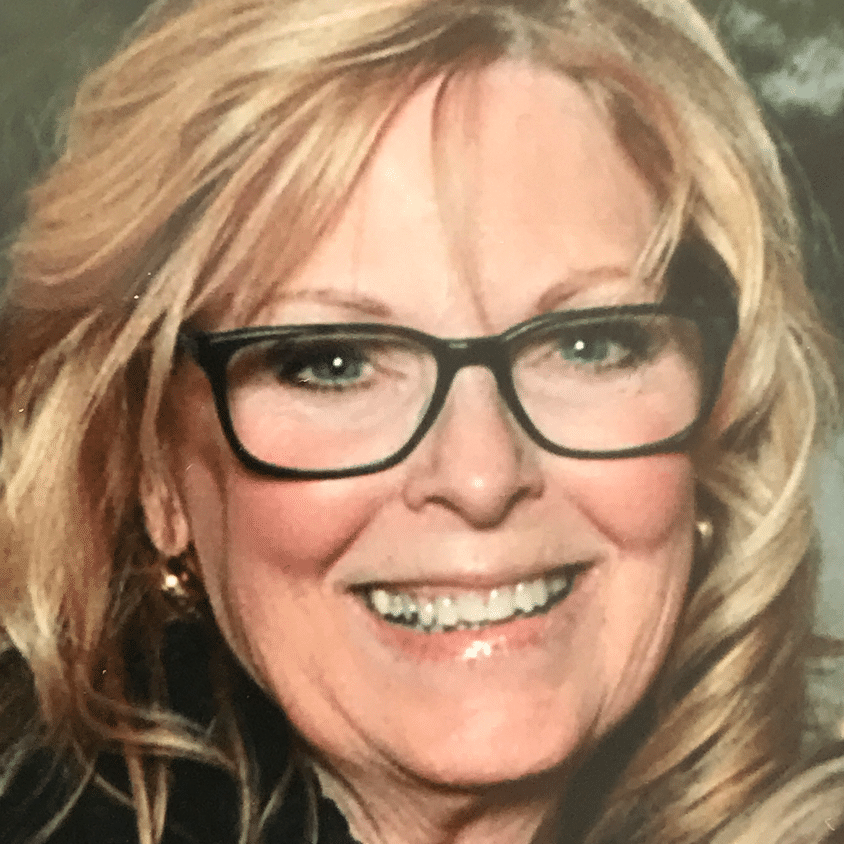 Betsy Allen
Landscape Designer & Consultant
Mrs. Betsy Allen has over 25 years of design experience and a Bachelors degree from the University of Maryland with the primary studies in horticulture.
Greenstone ... where your landscape dreams take root.