Our history
Mr. Marinho's passion for landscape development began in 1987. With his passion for people and in one attempt to cultivate his desire to serve, he started a landscape design and maintenance business. What his clients get nowadays is his personal and pointed attention to detail.
Our team of landscaping experts offers design, construction, and maintenance services to meet all your needs. With over 30 years of experience, our founder Mr. Marinho and our team of designers bring a commitment to perfection and customer satisfaction to each project.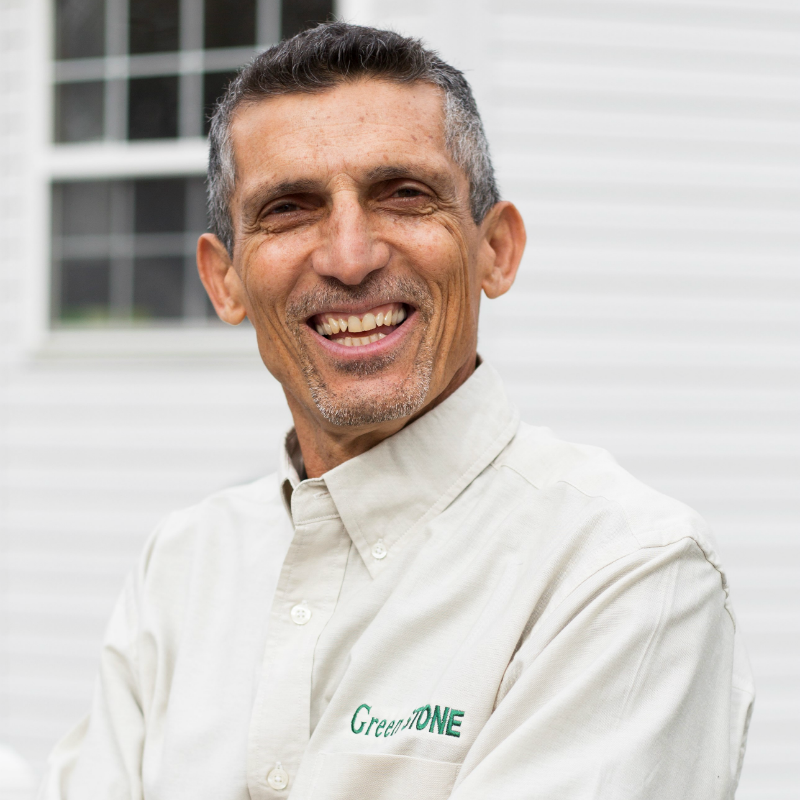 Walber Marinho
Walber Marinho, as a former triathlete, runs his business with discipline and commitment worthy of the champions.
Greenstone ... where your landscape dreams take root.