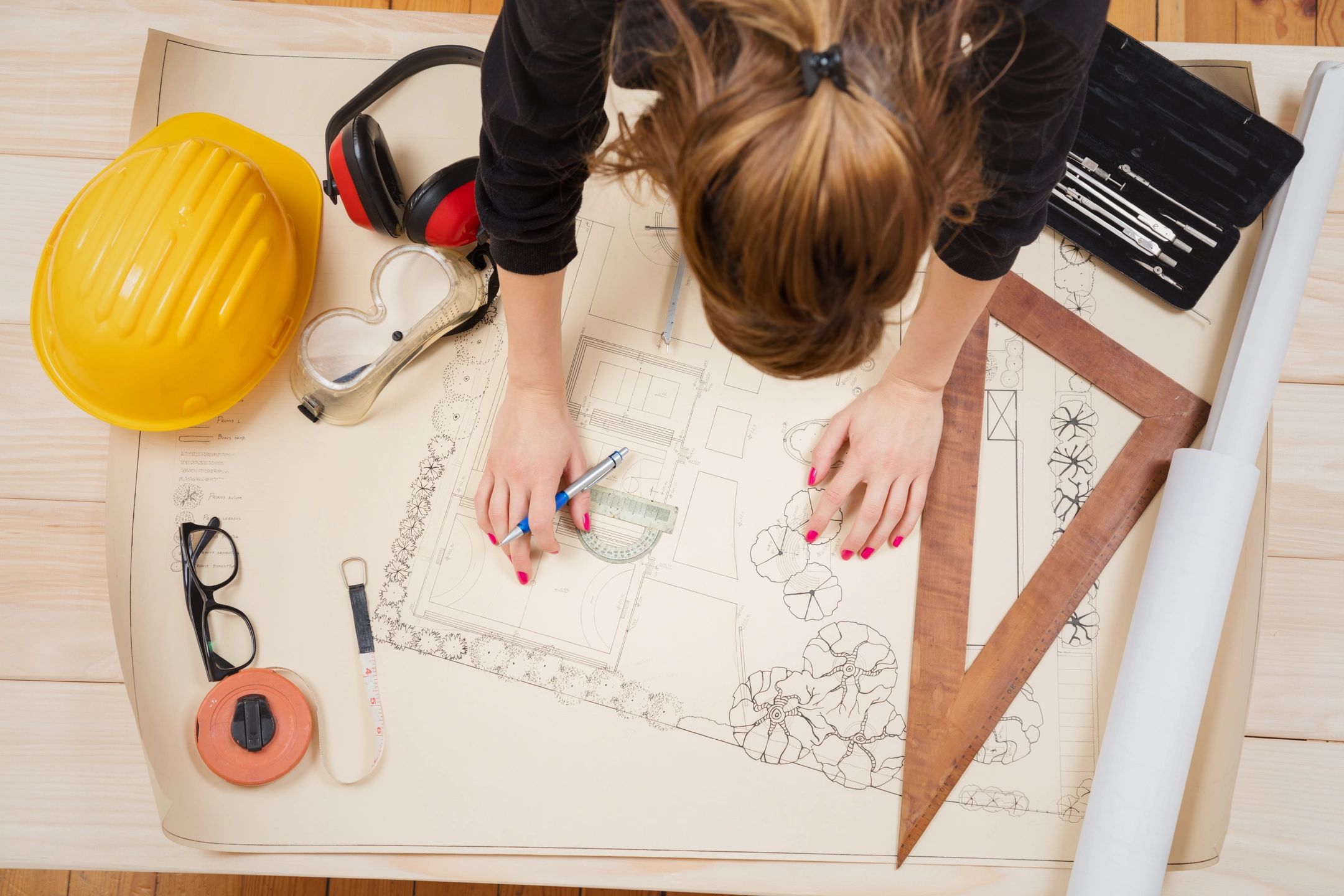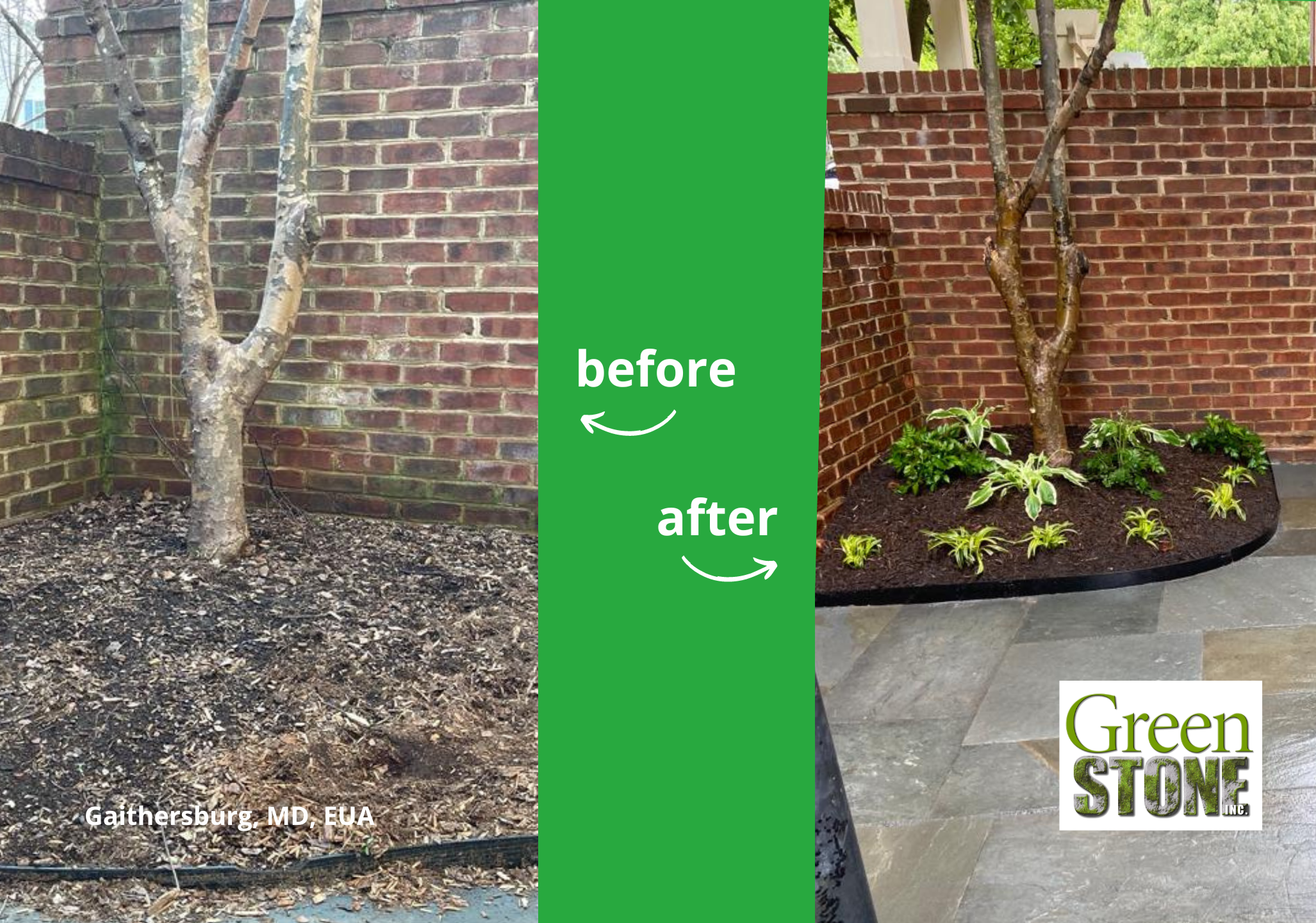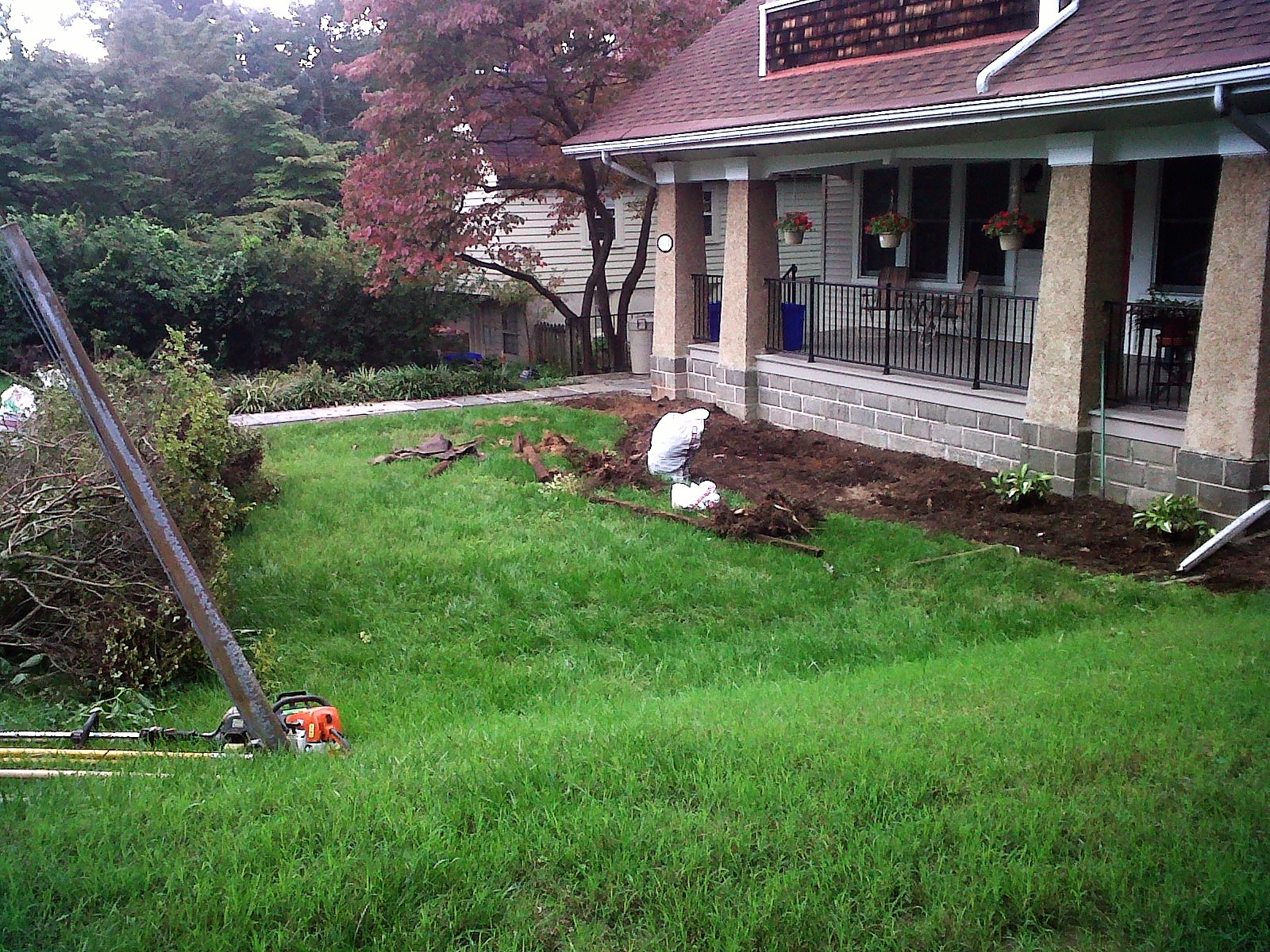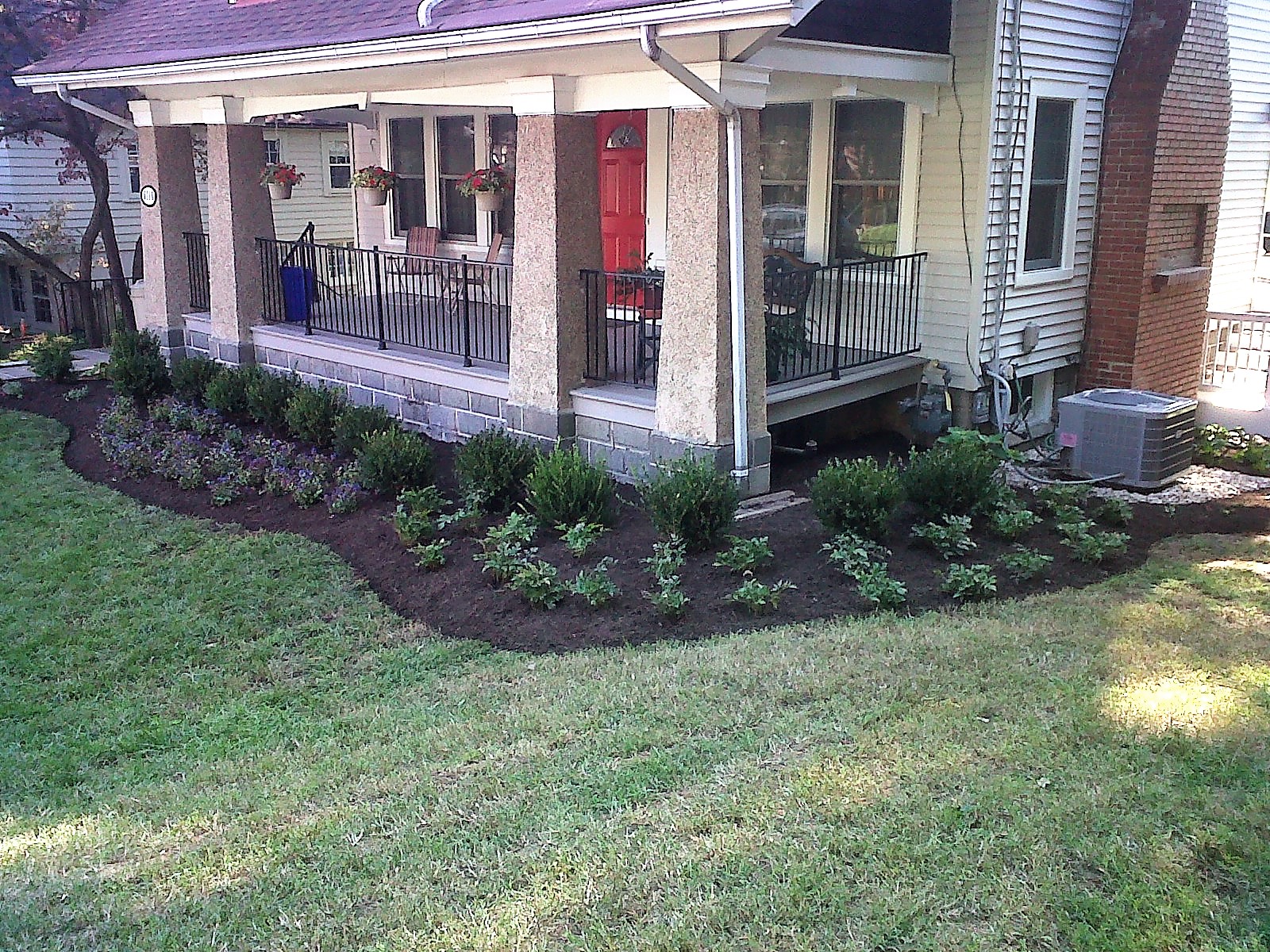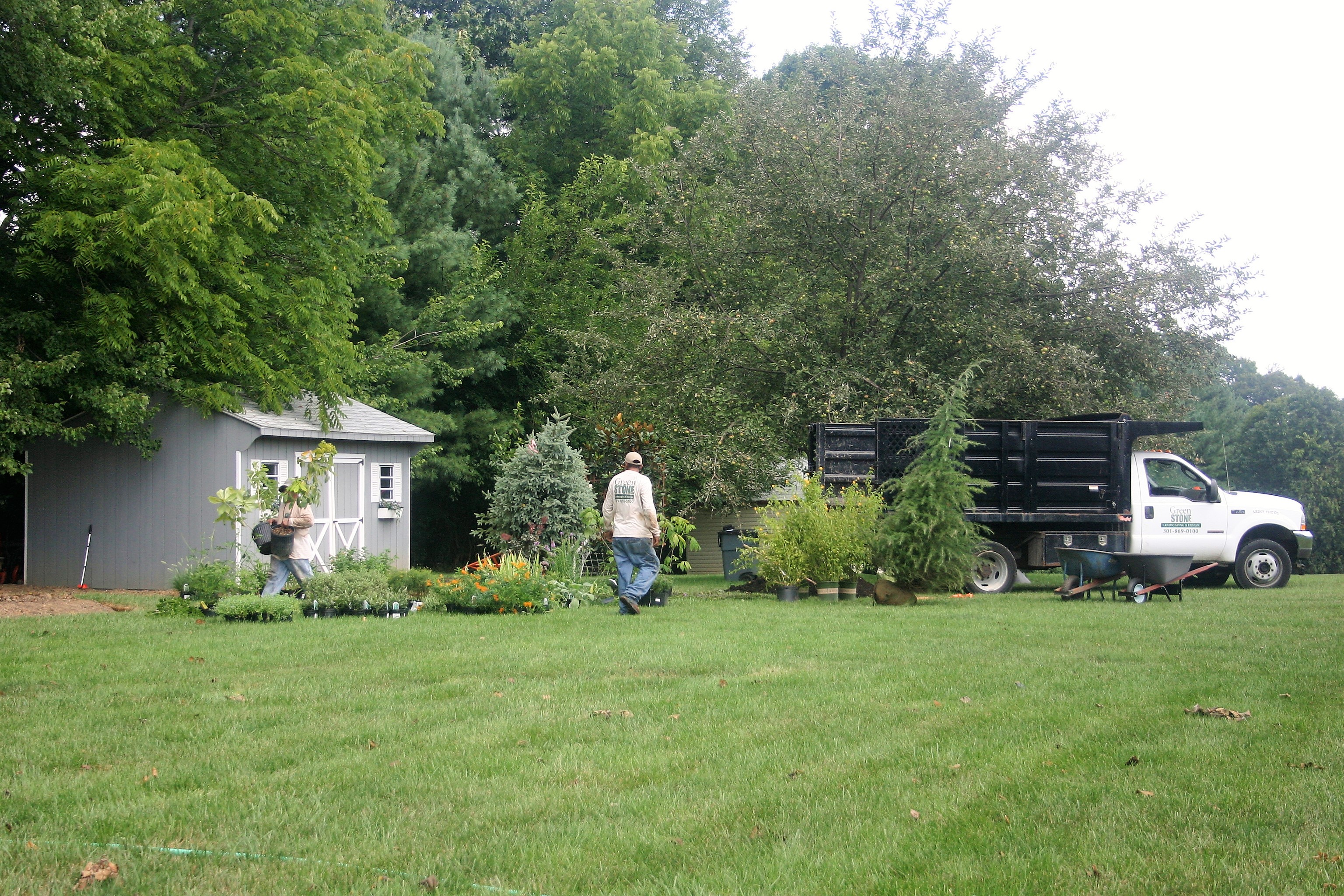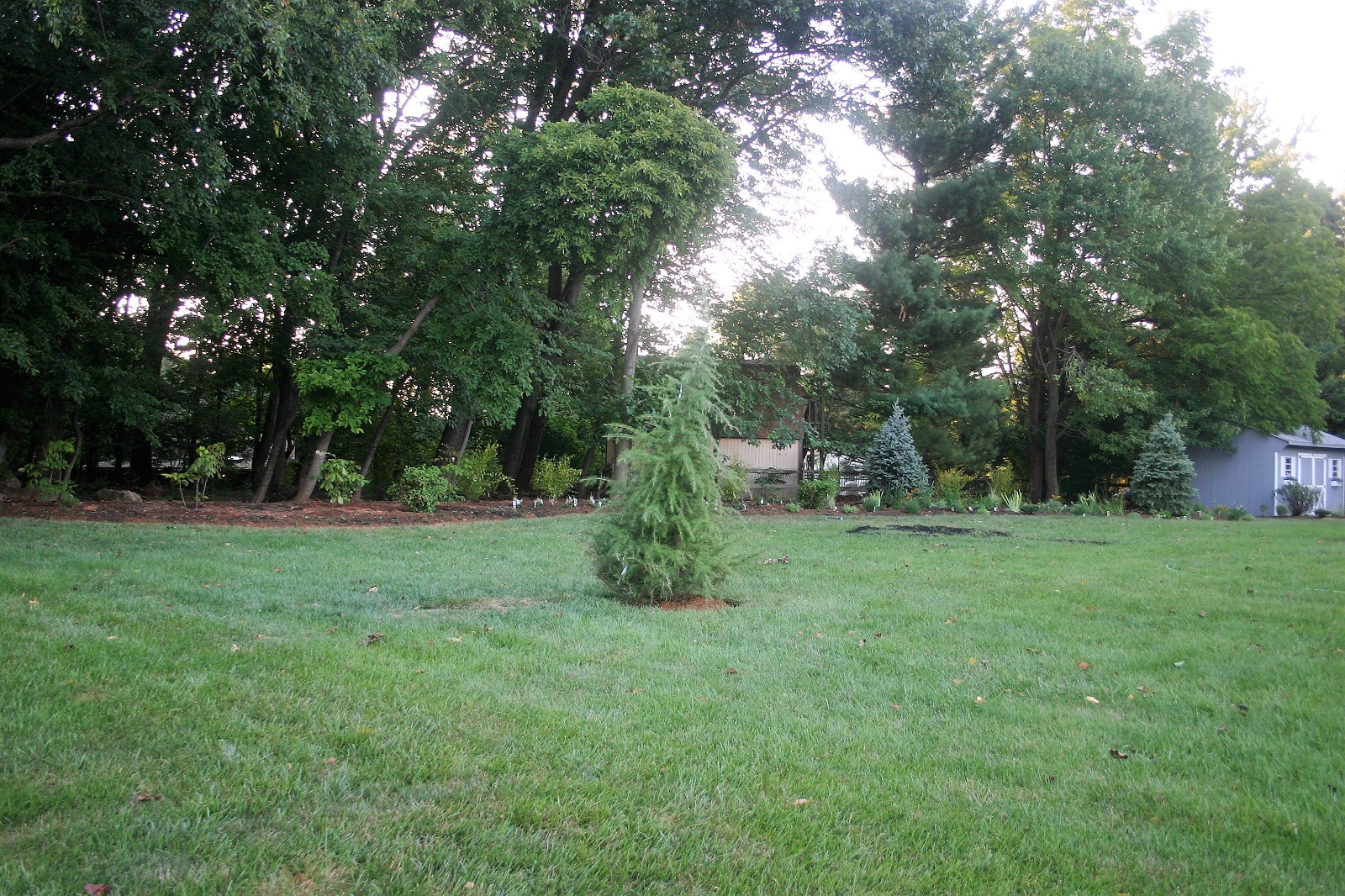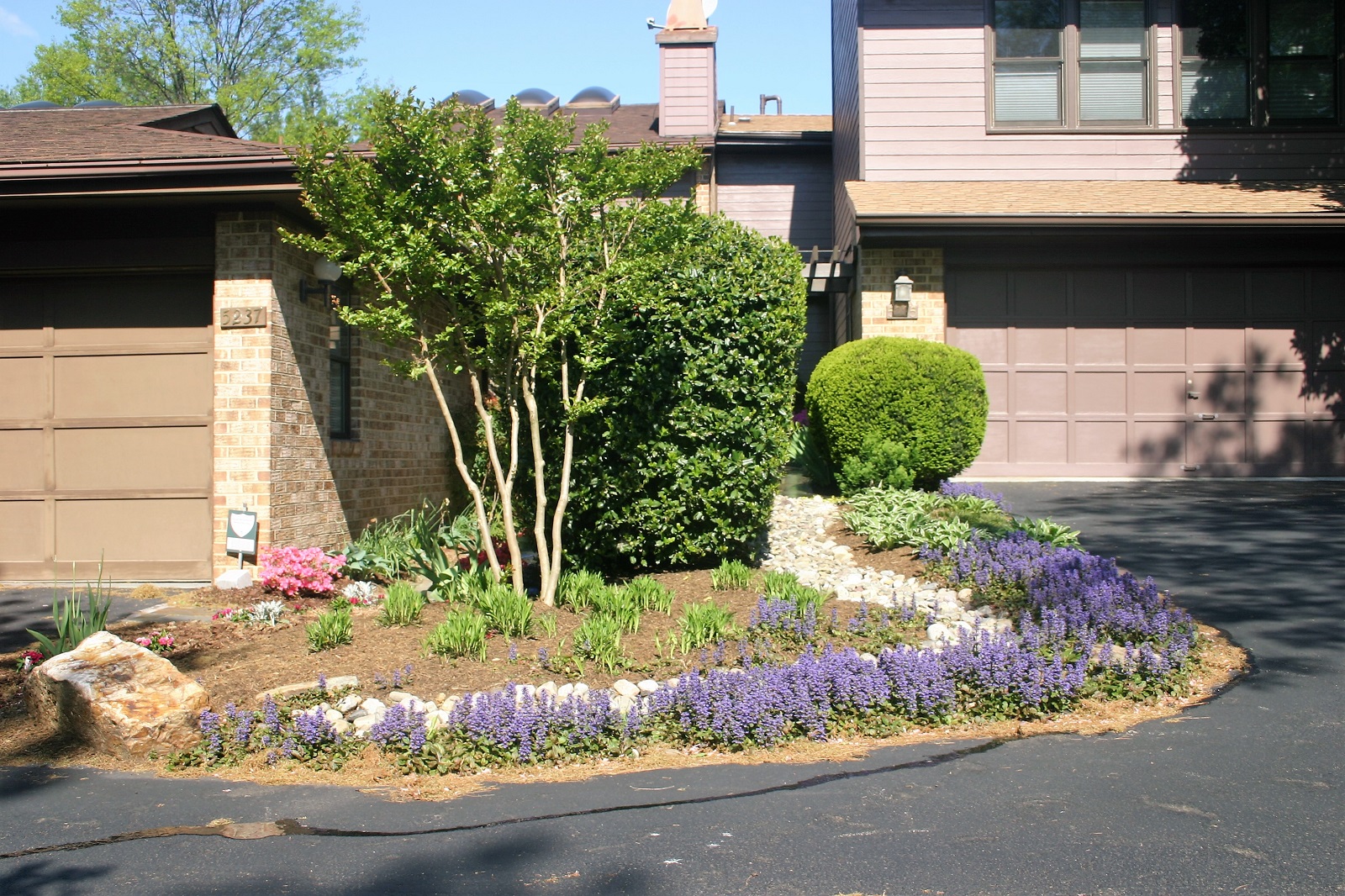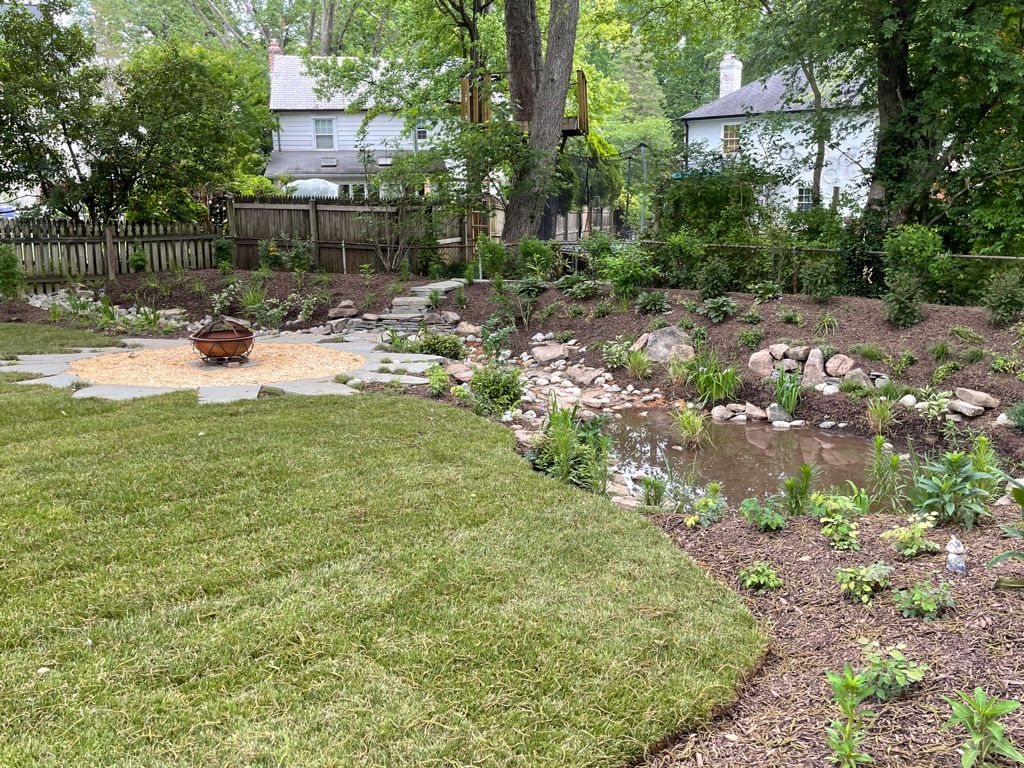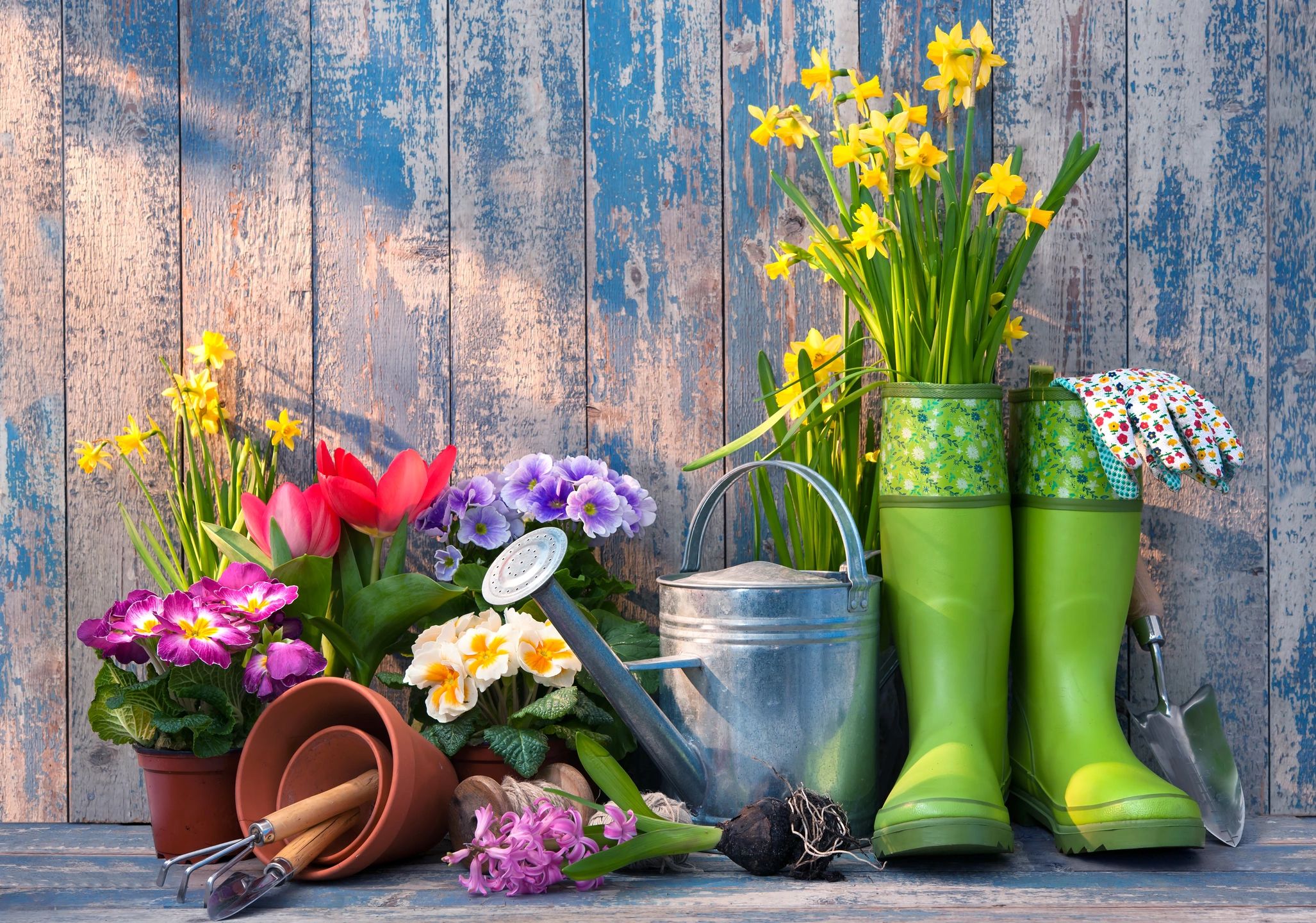 Landscape Design
Over the past 30 years, Greenstone has developed a Landscape and Garden Design practice that specializes in creating elegant, sophisticated gardens that meet your practical and aesthetic needs.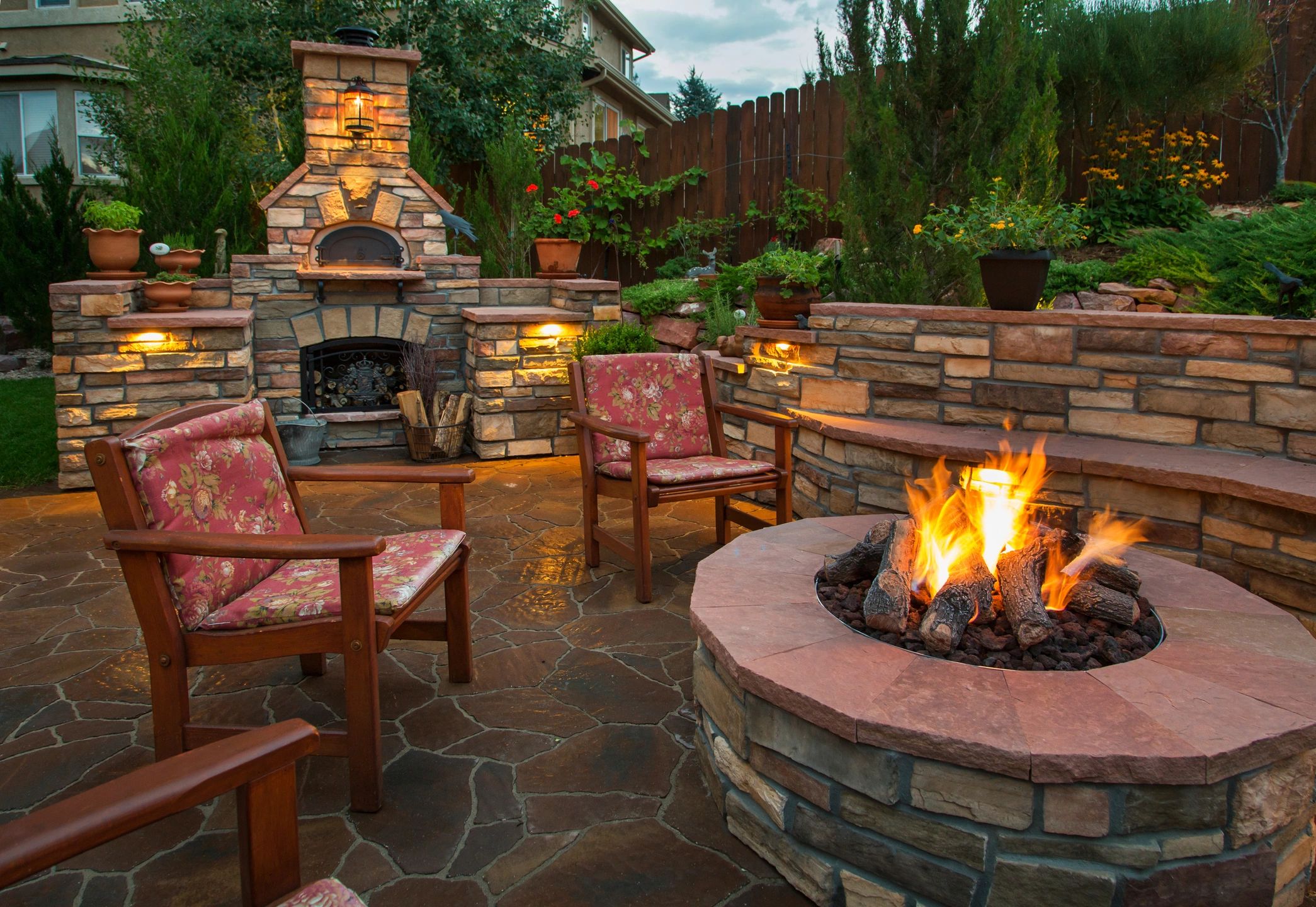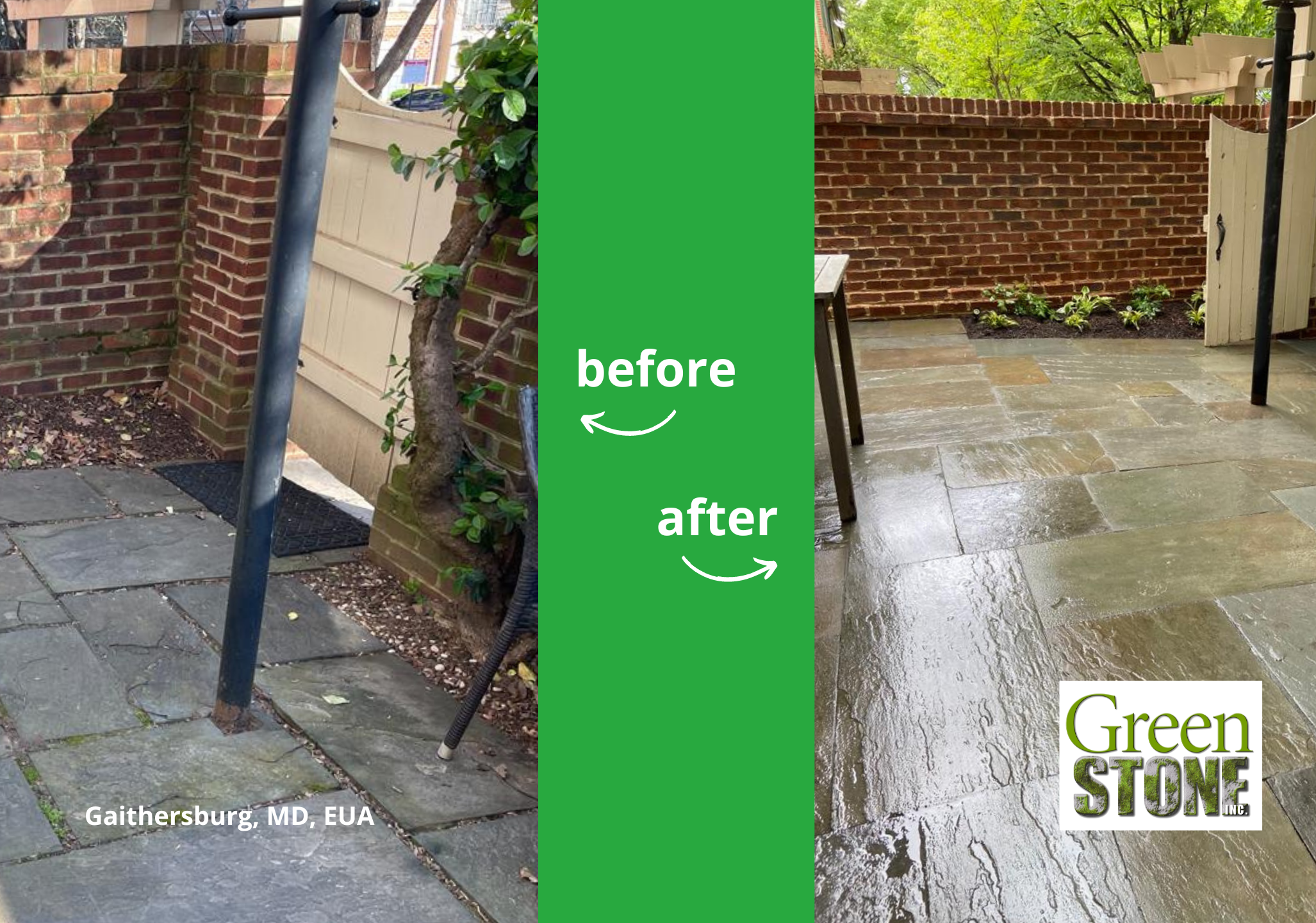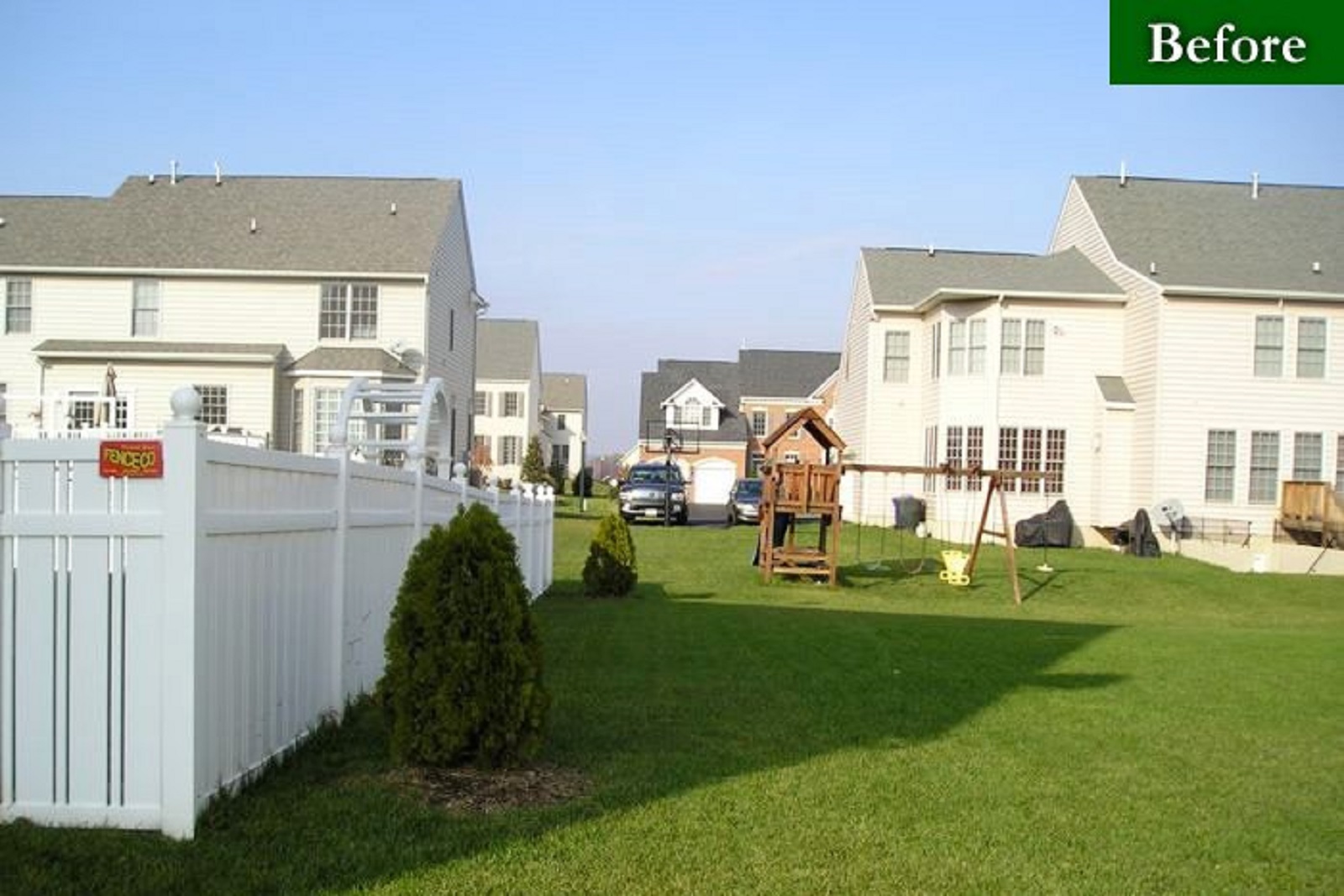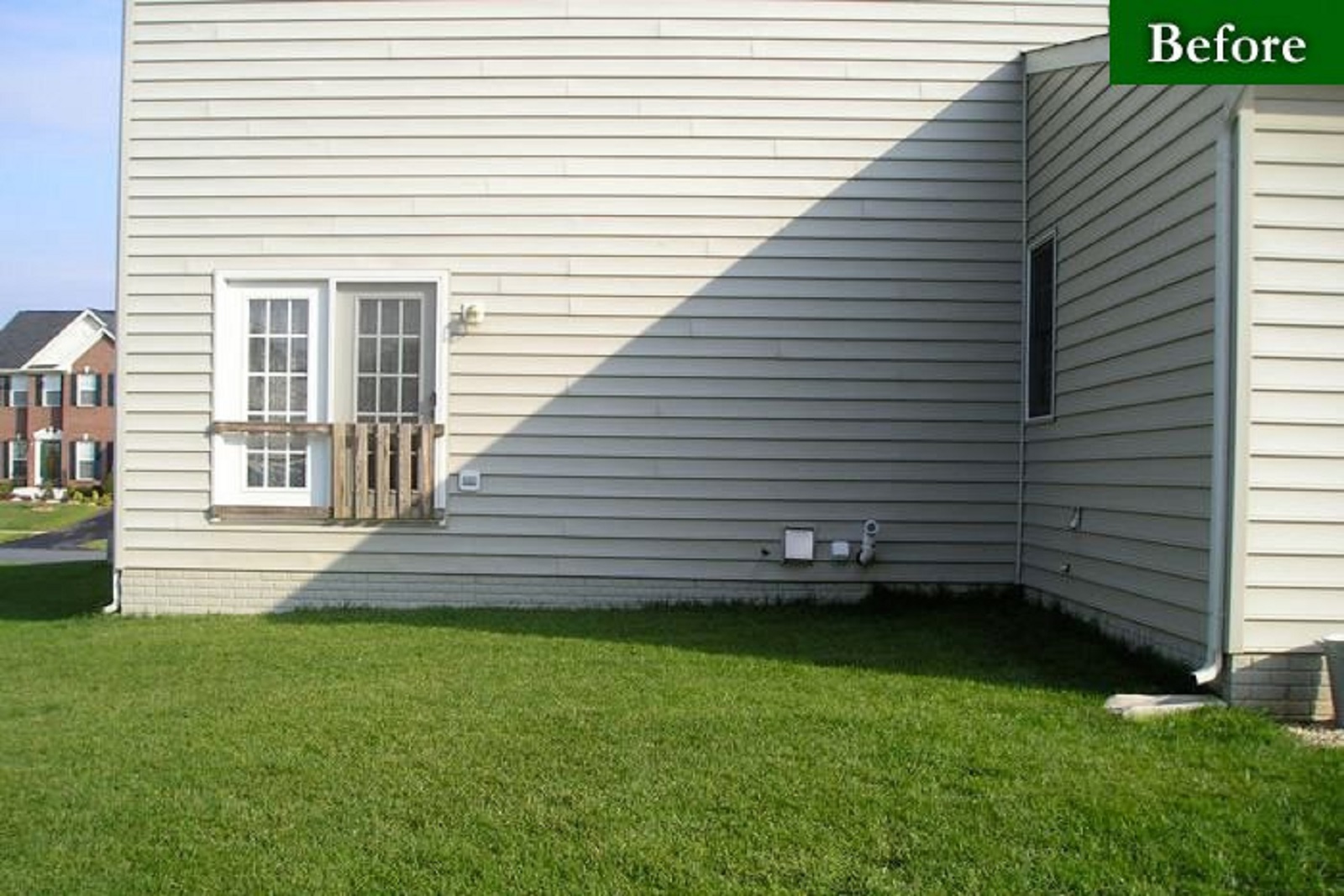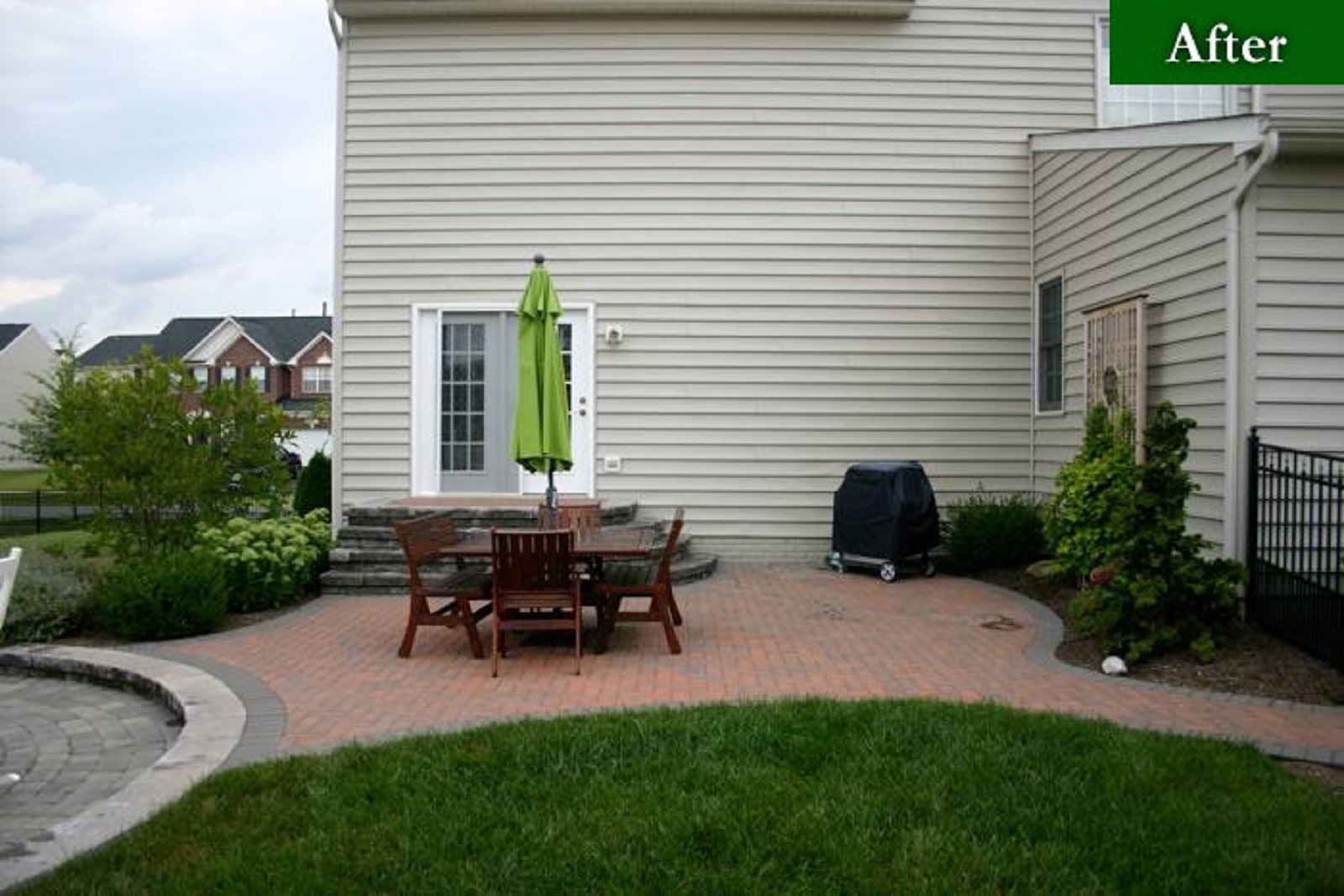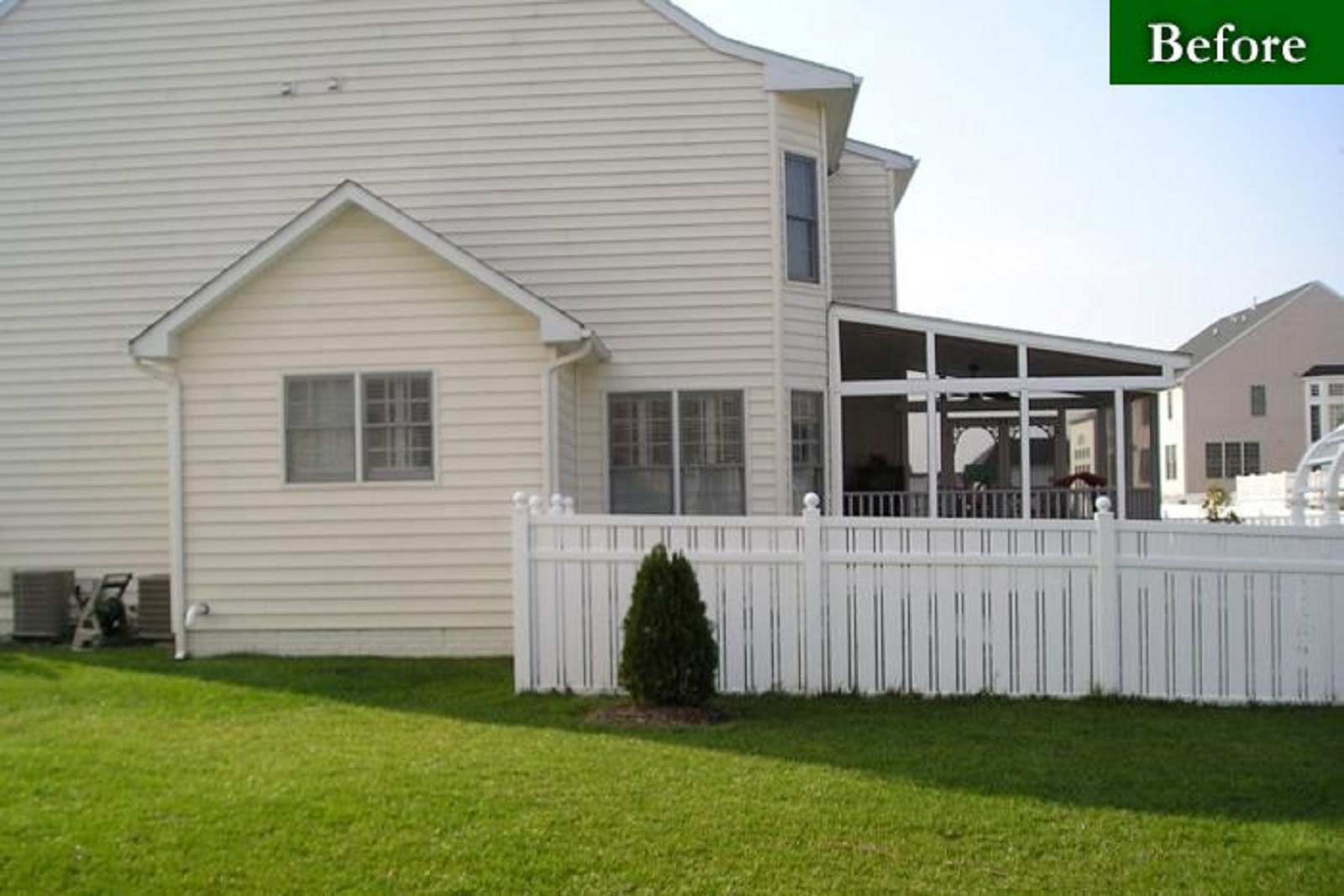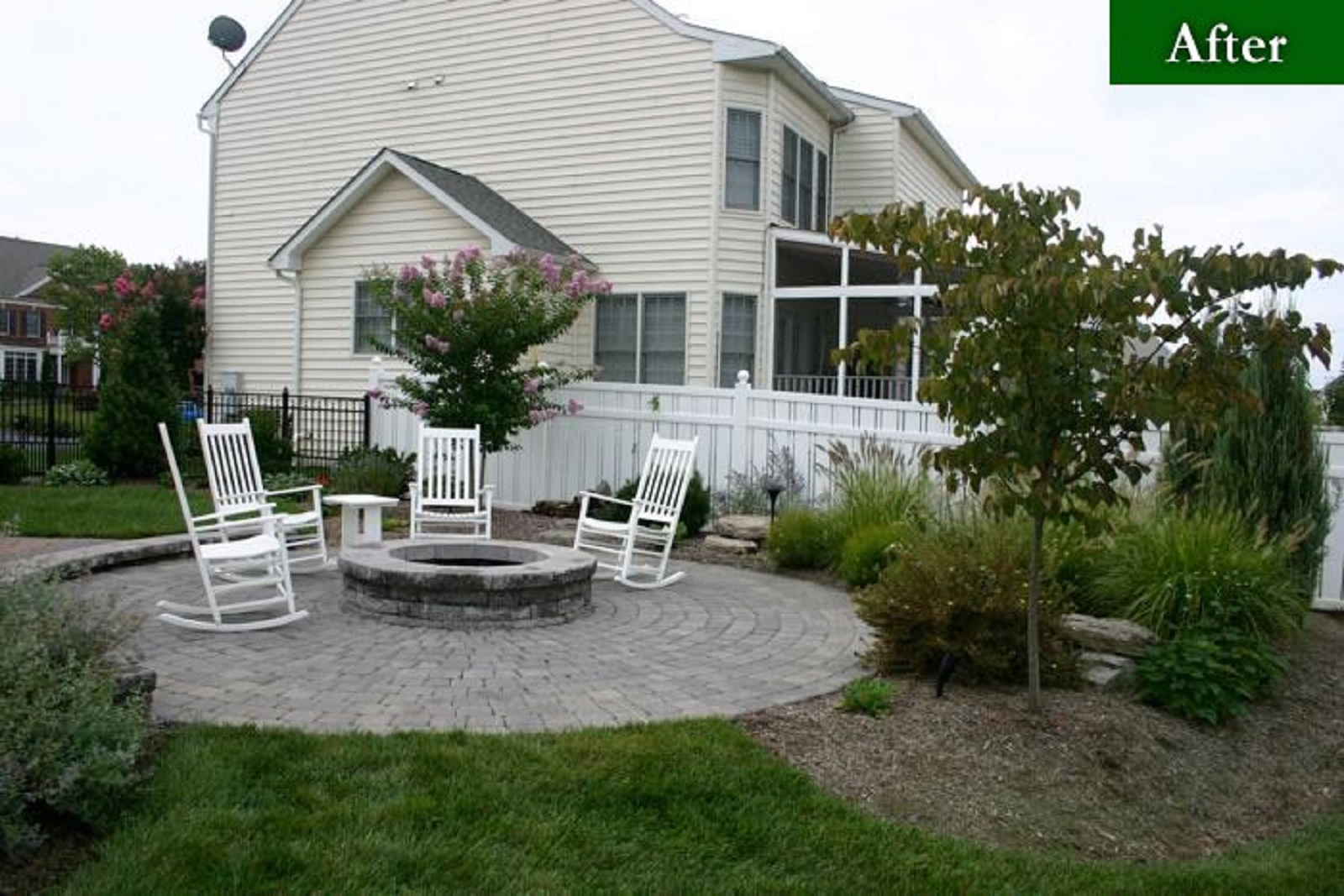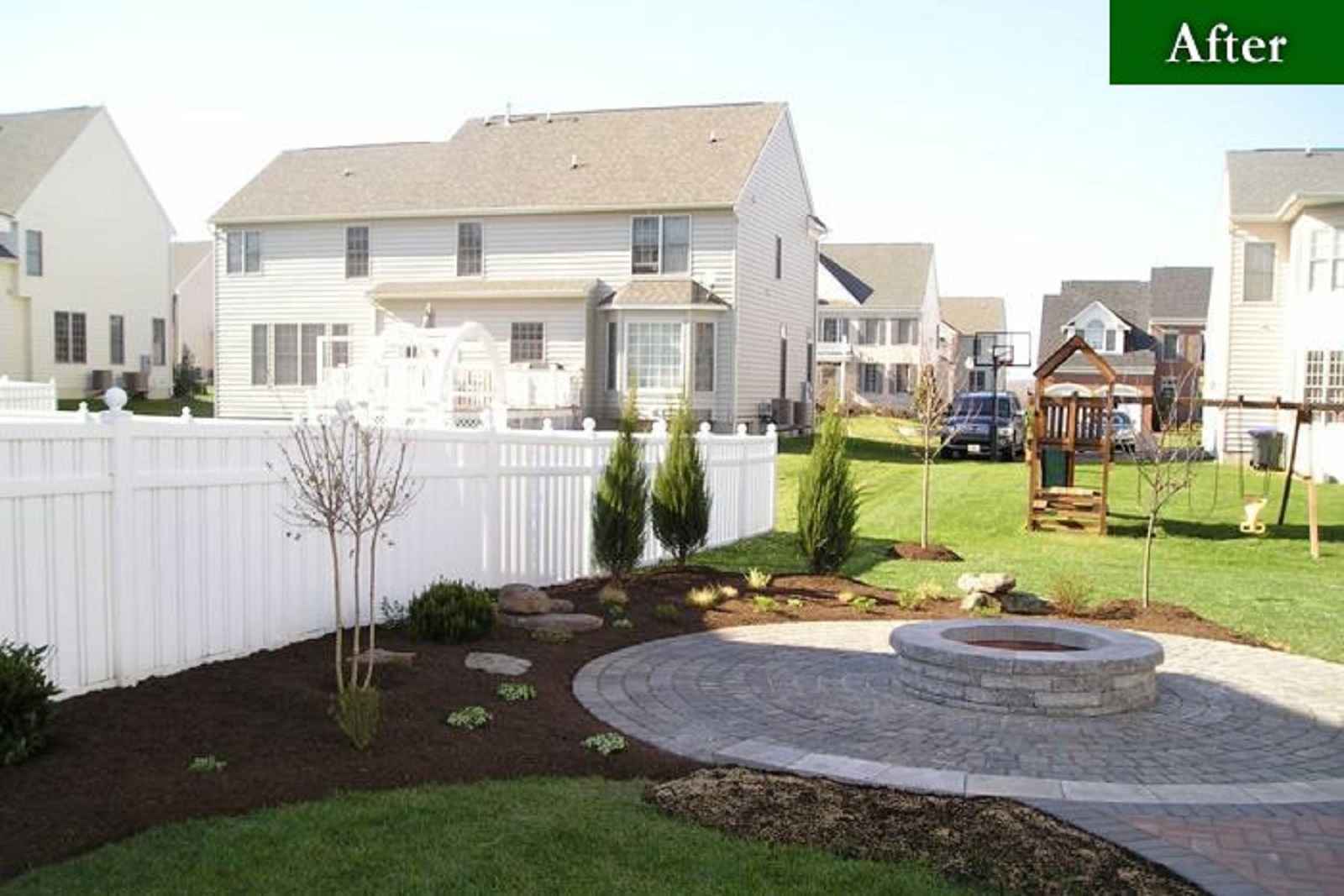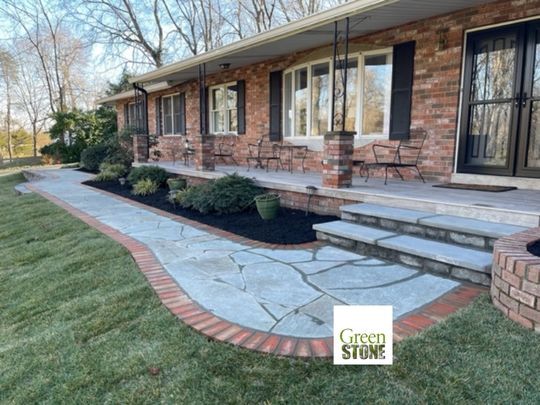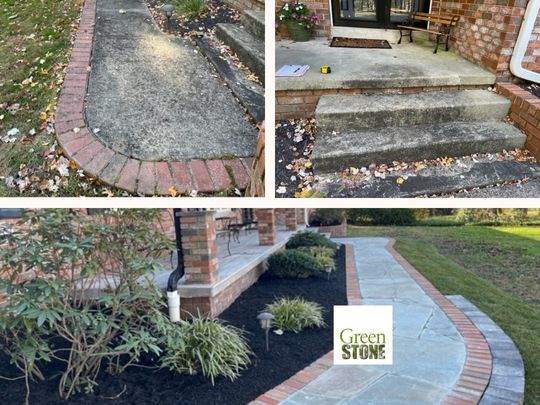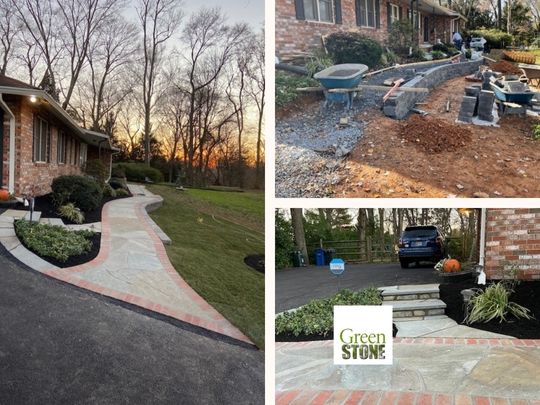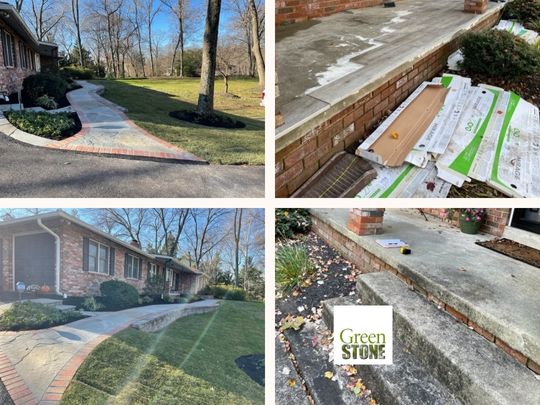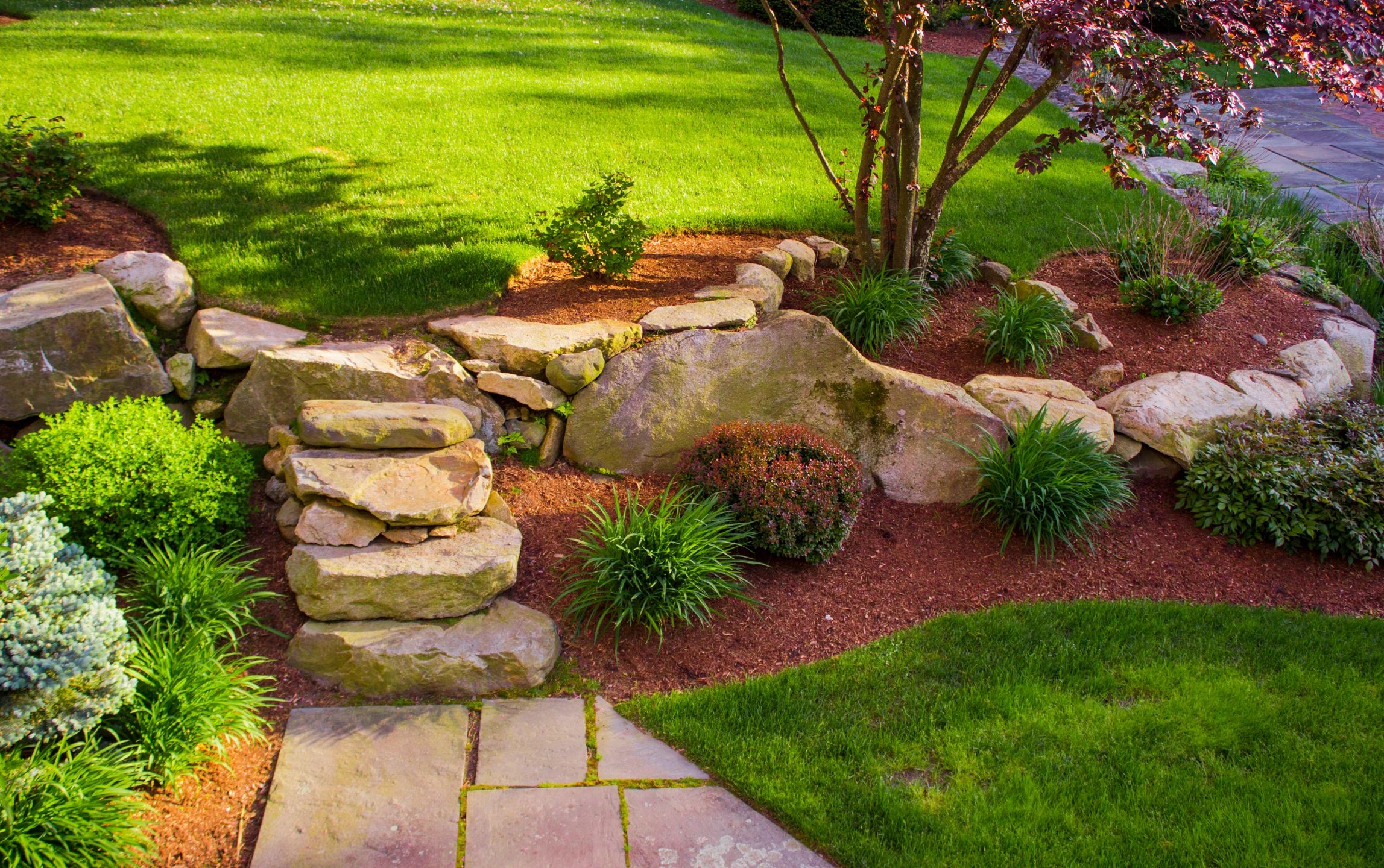 Hardscaping
From the design concept to the finished product, Greenstone has the equipment, skills, and materials to make your outdoors more enjoyable.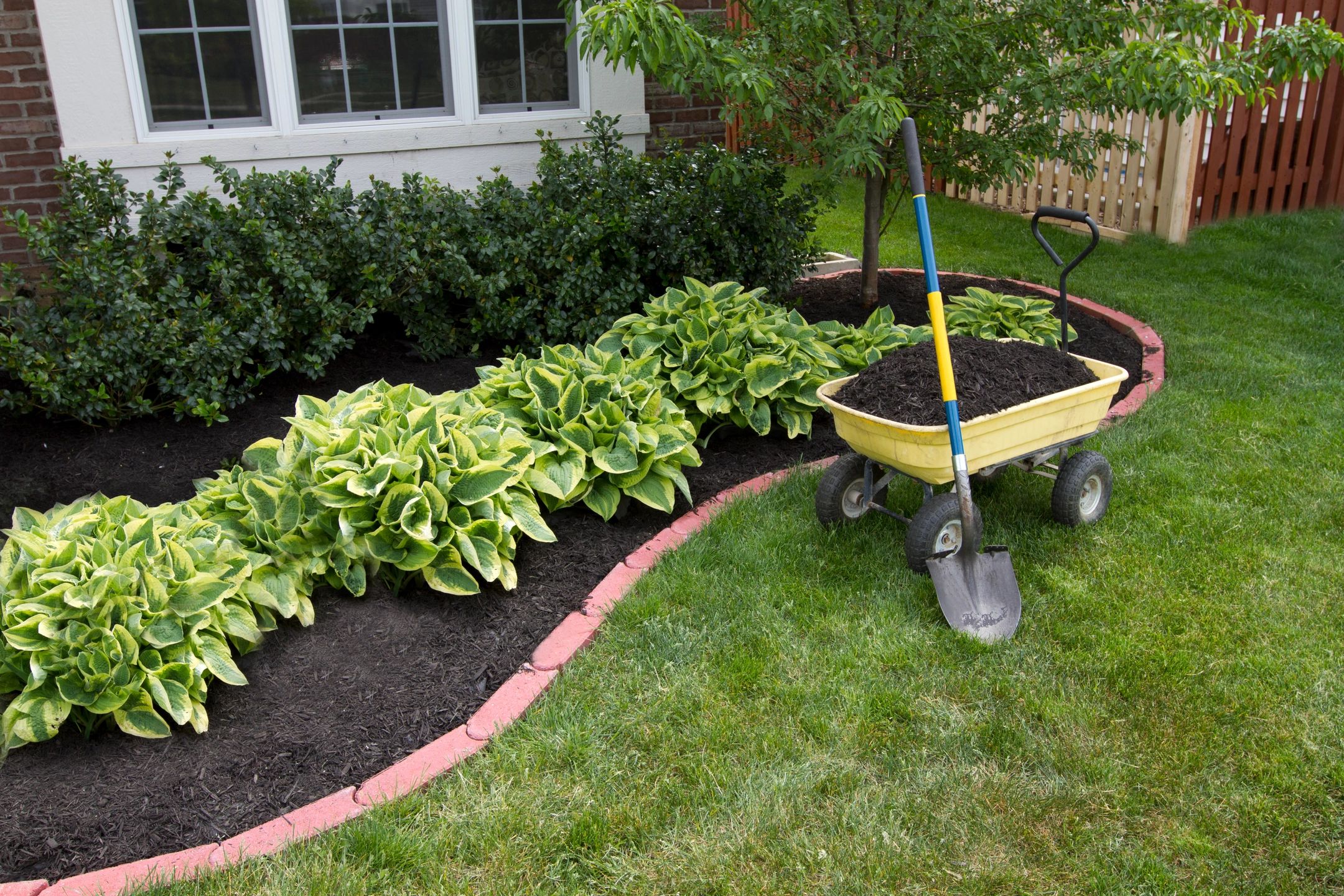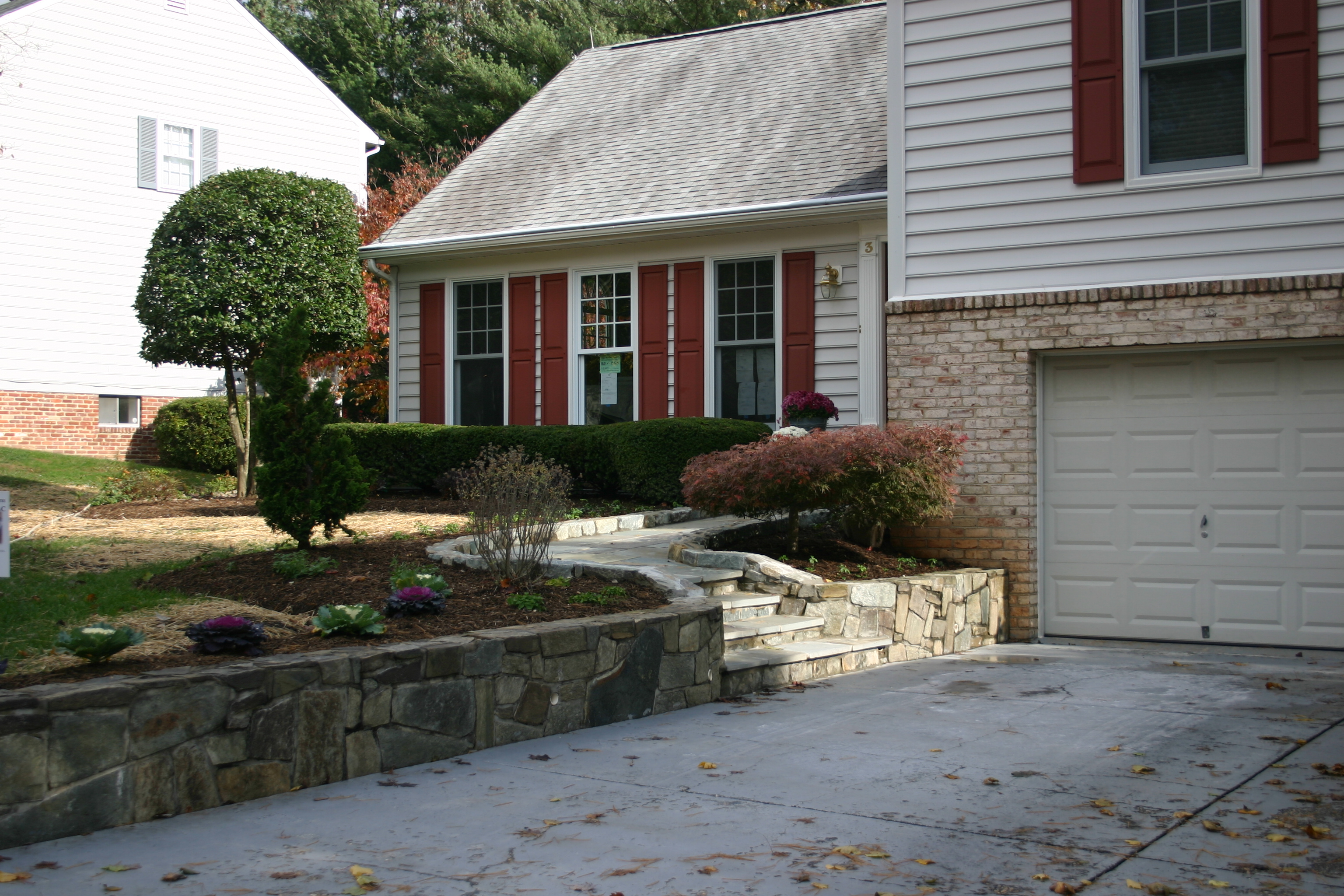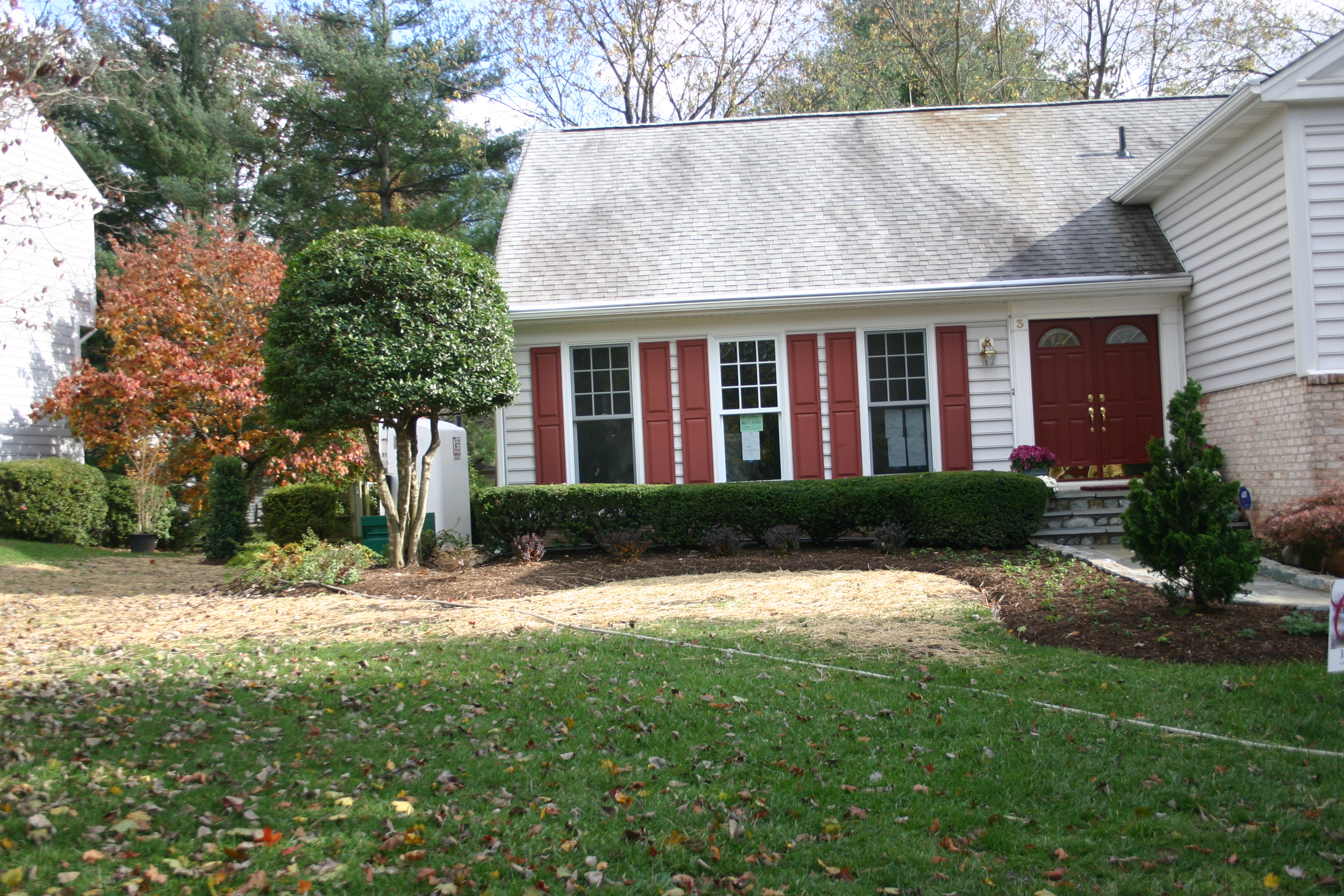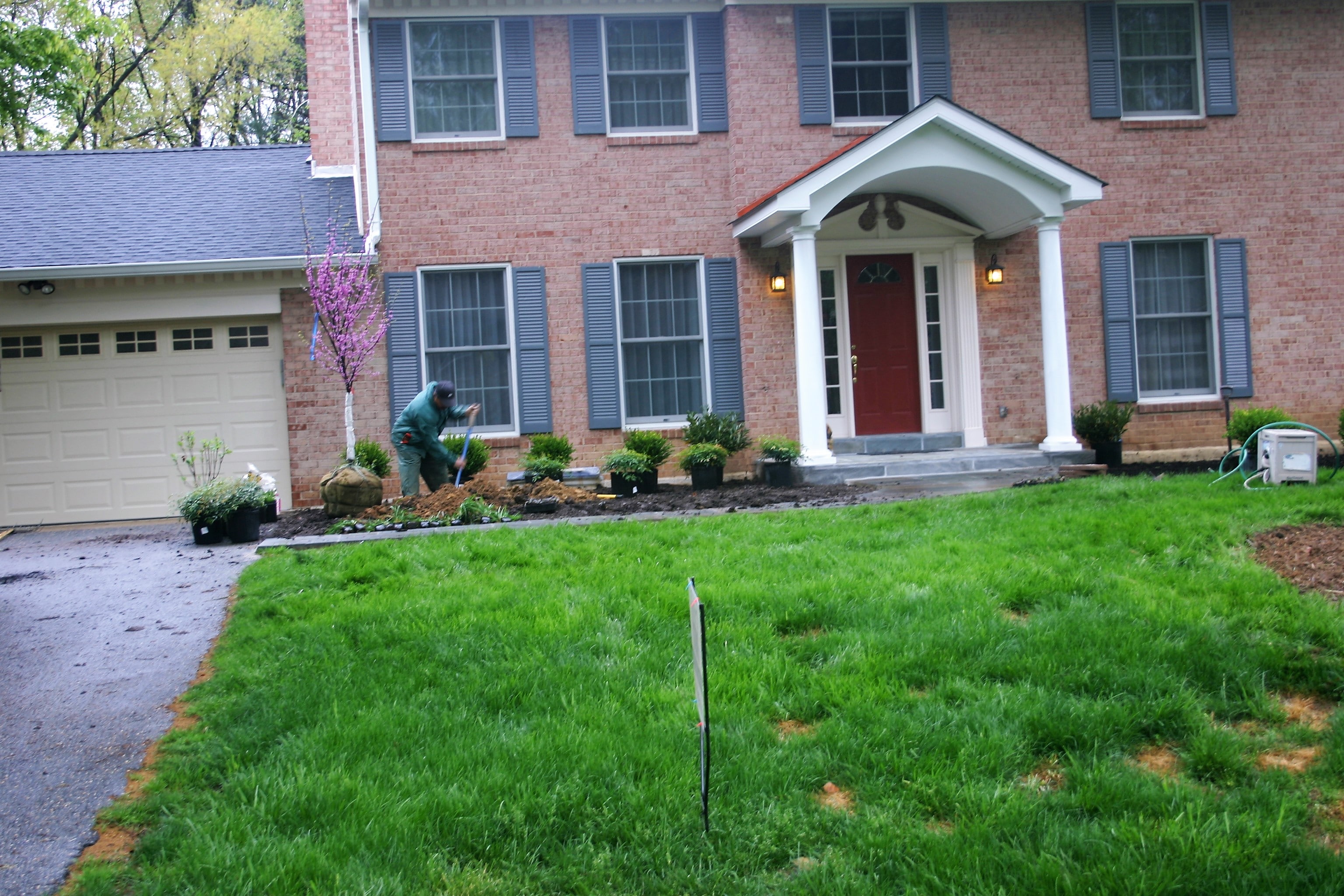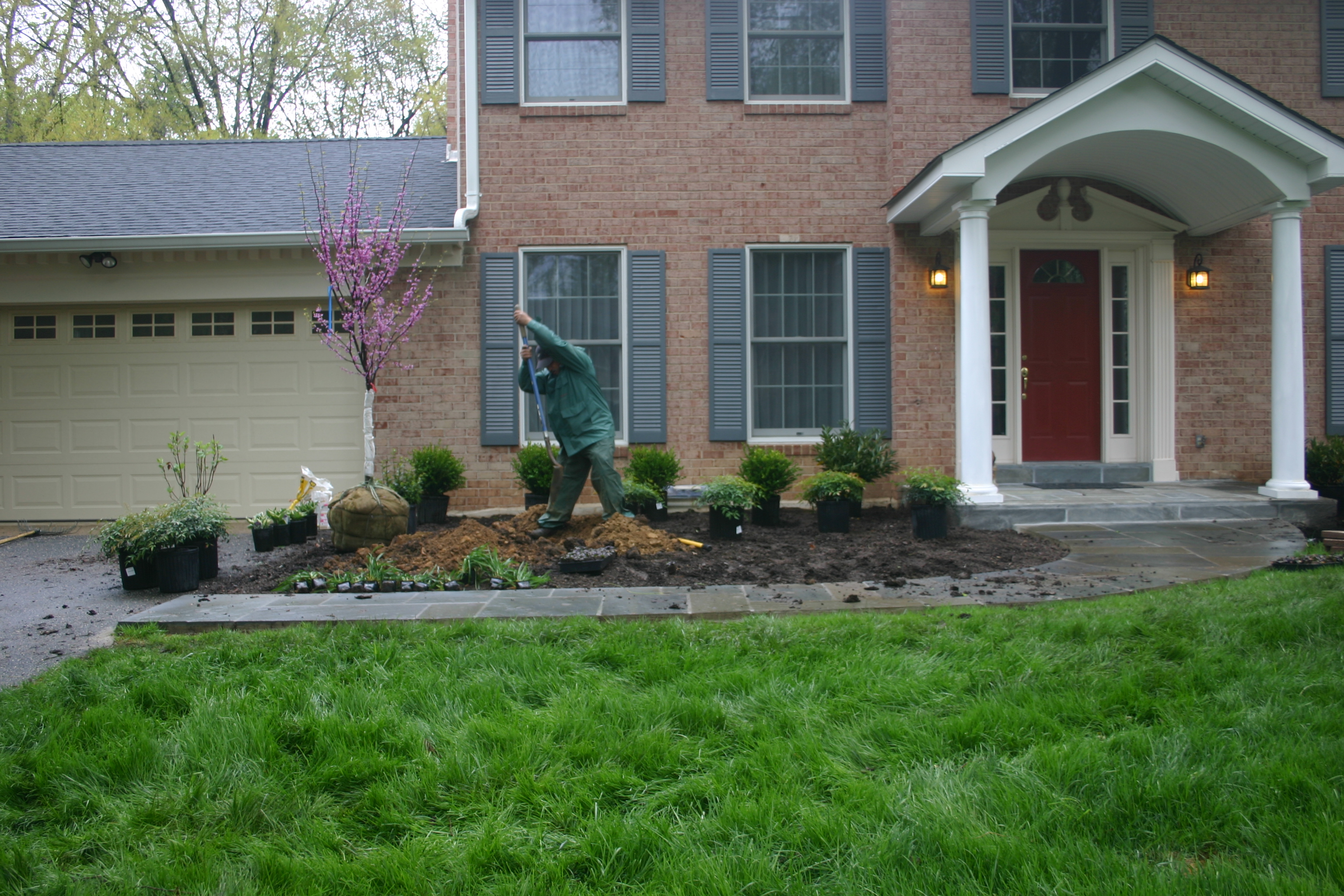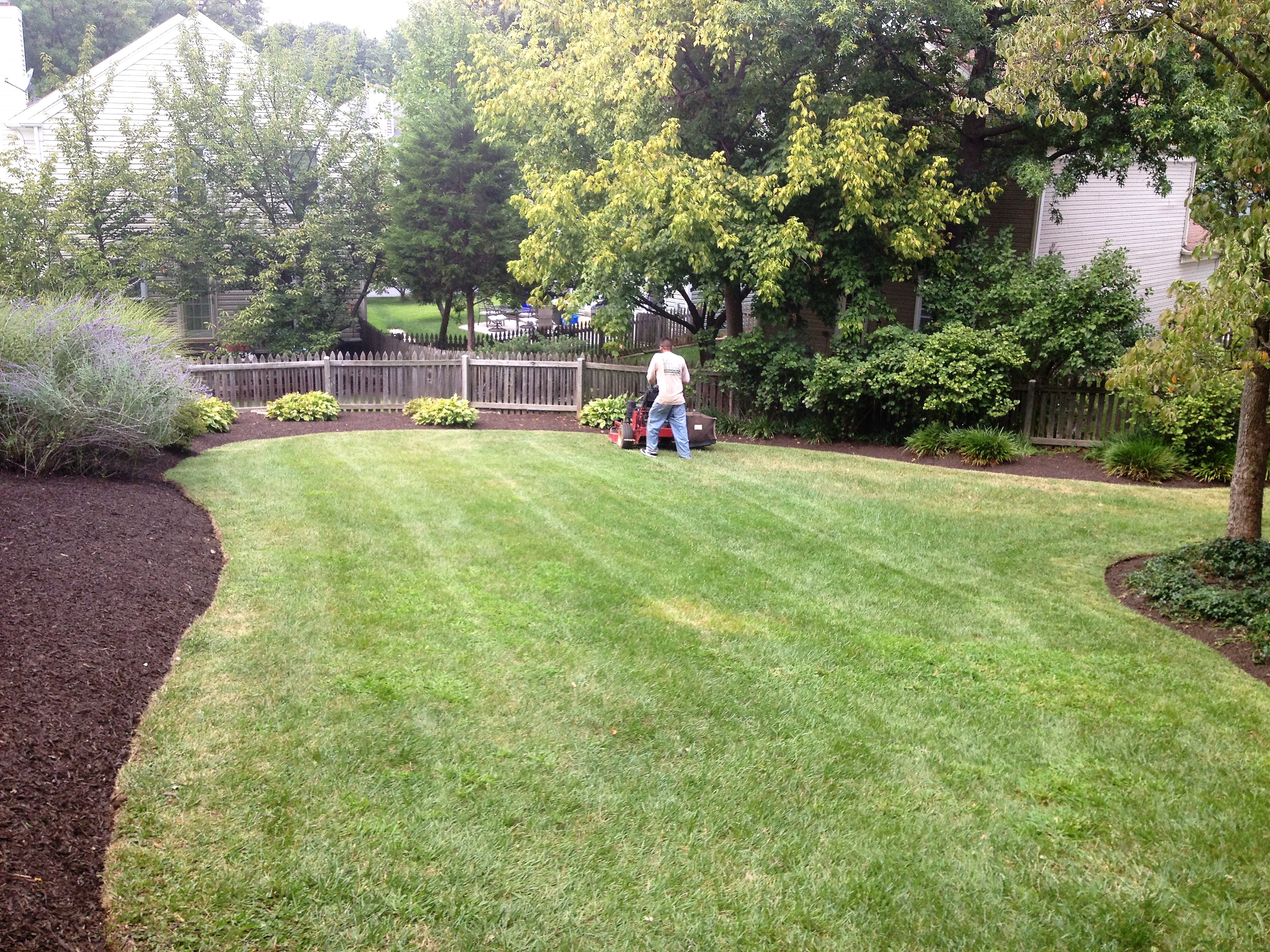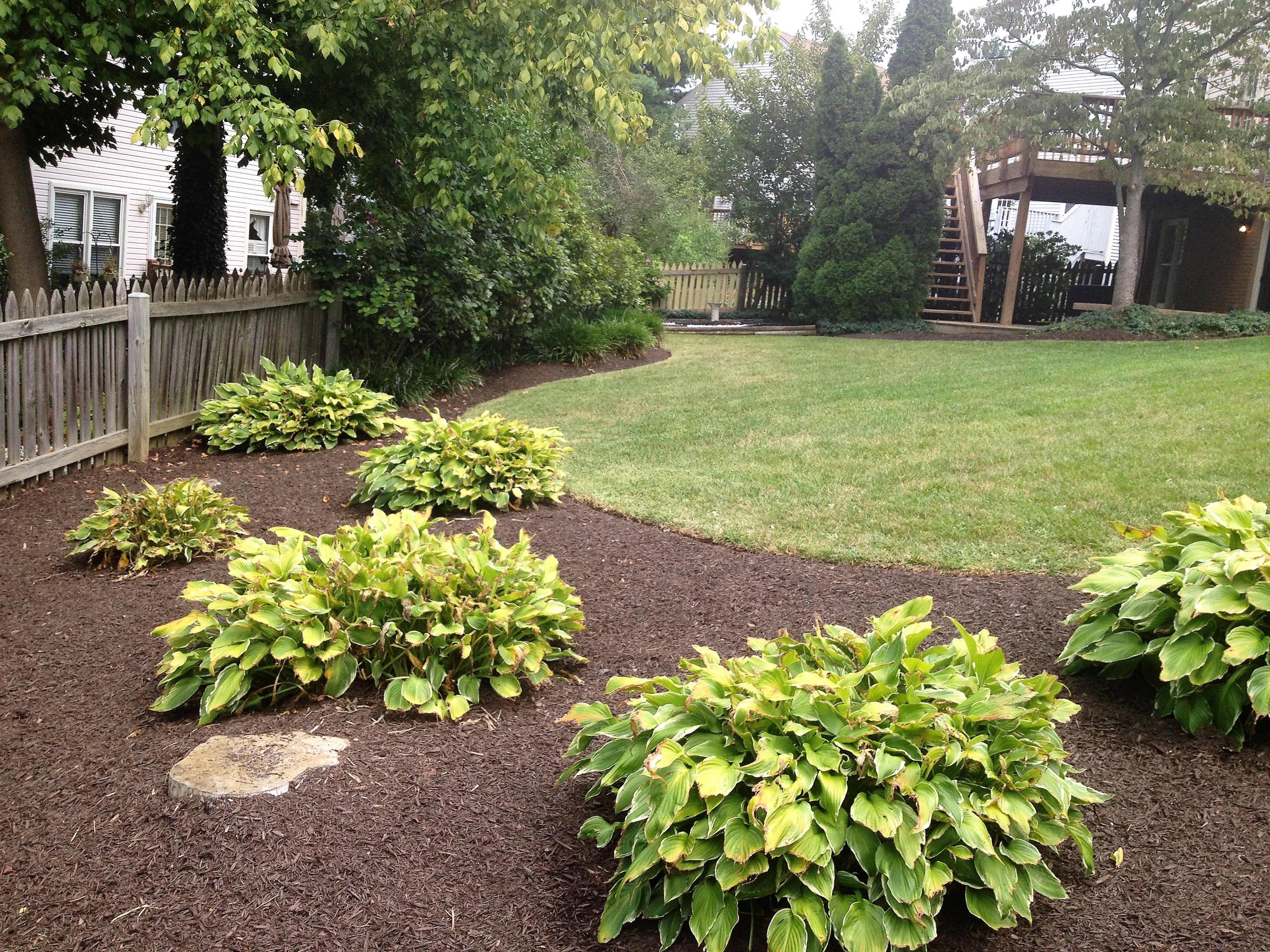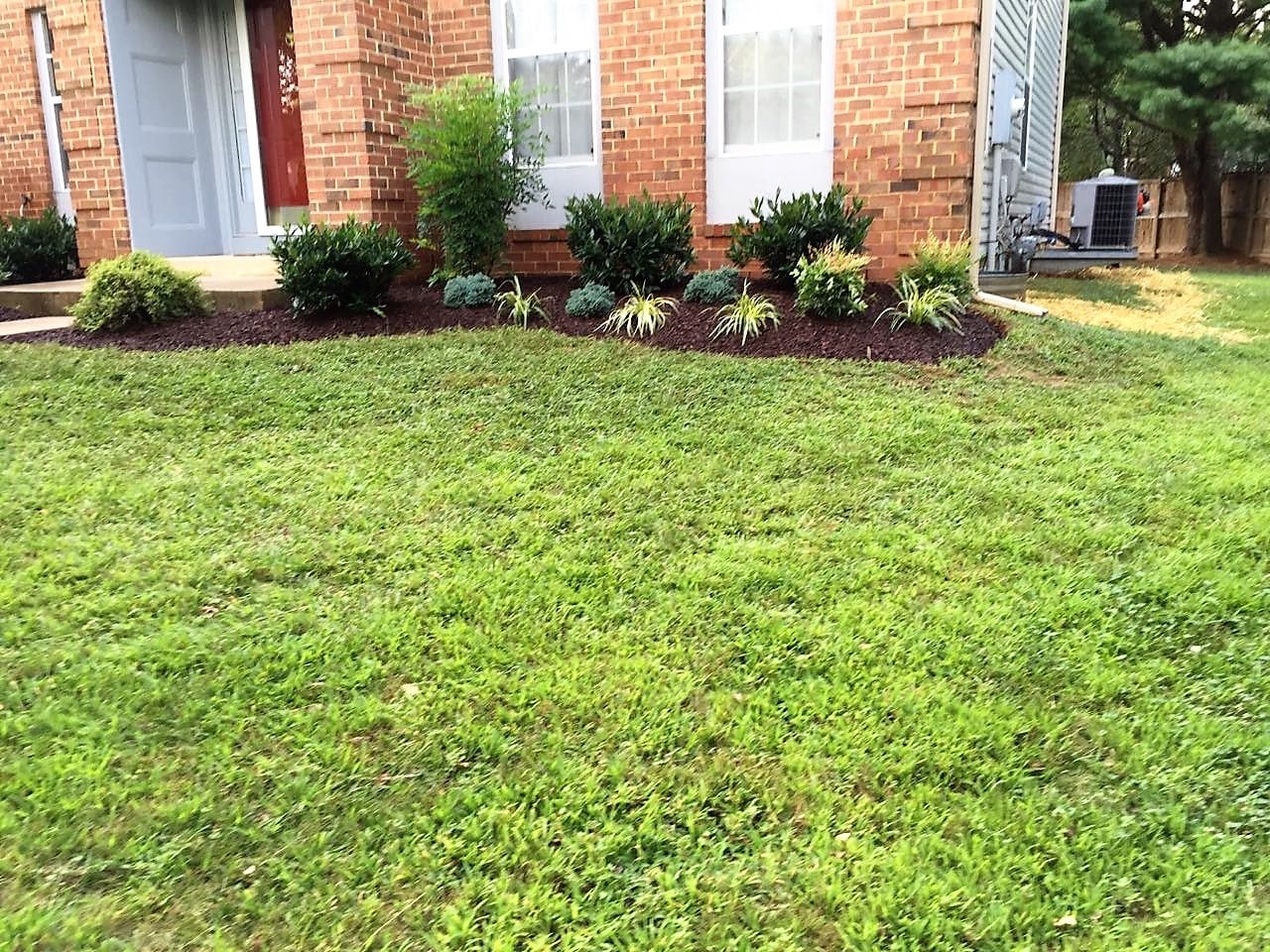 Landscaping & Maintenance
Once we understand what your garden needs, your expectations and the scope of work, we create a tailored maintenance program and then positively enhance your garden over time to meet your long-term goals.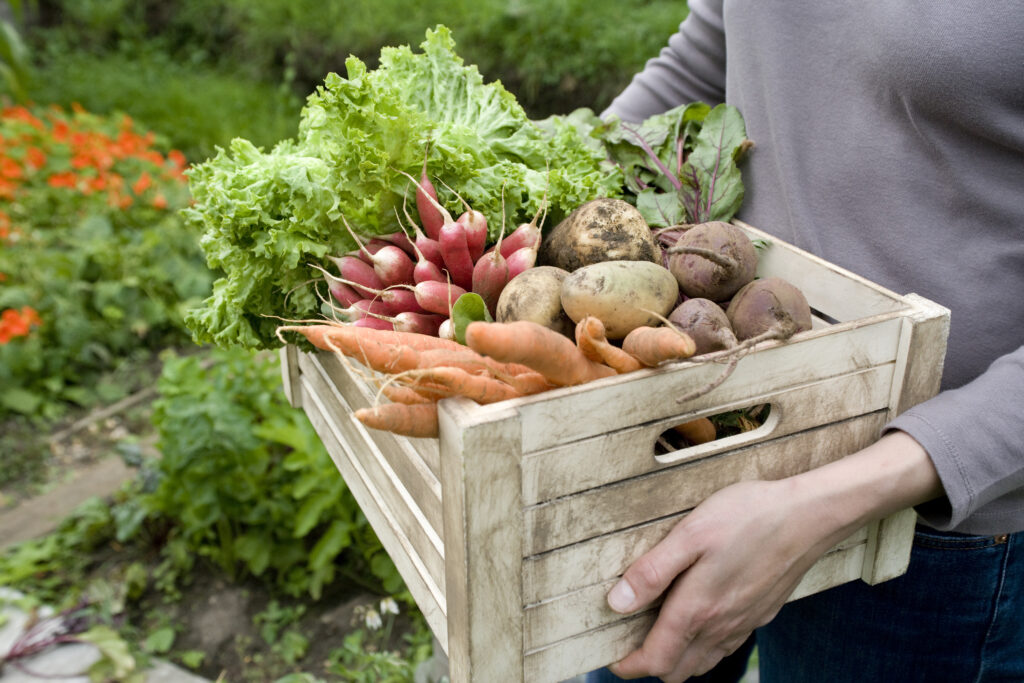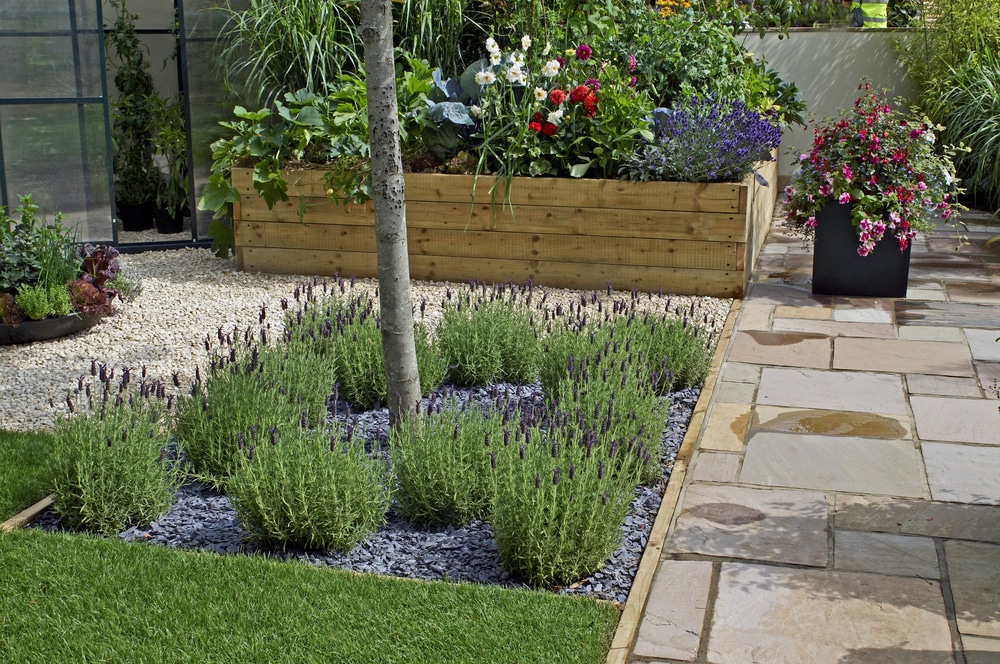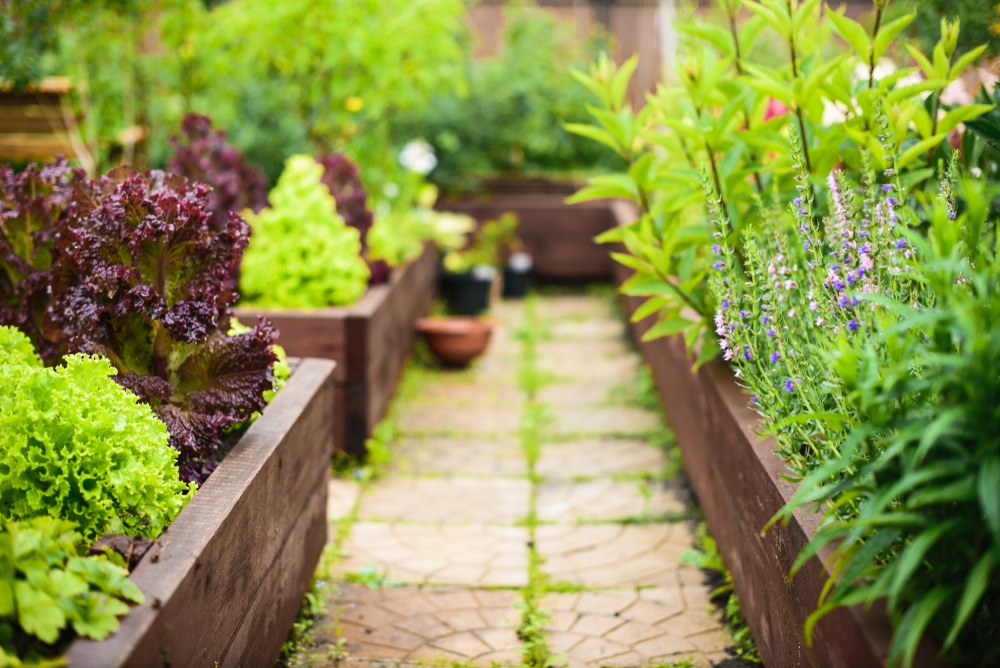 Edible Garden
Less lawn, more native plants, more shade | Reduce maintenance, balance nature | Increase vegetable consumption by 60% from your property.
Ready to find out more?
Drop us a line today for a free quote!