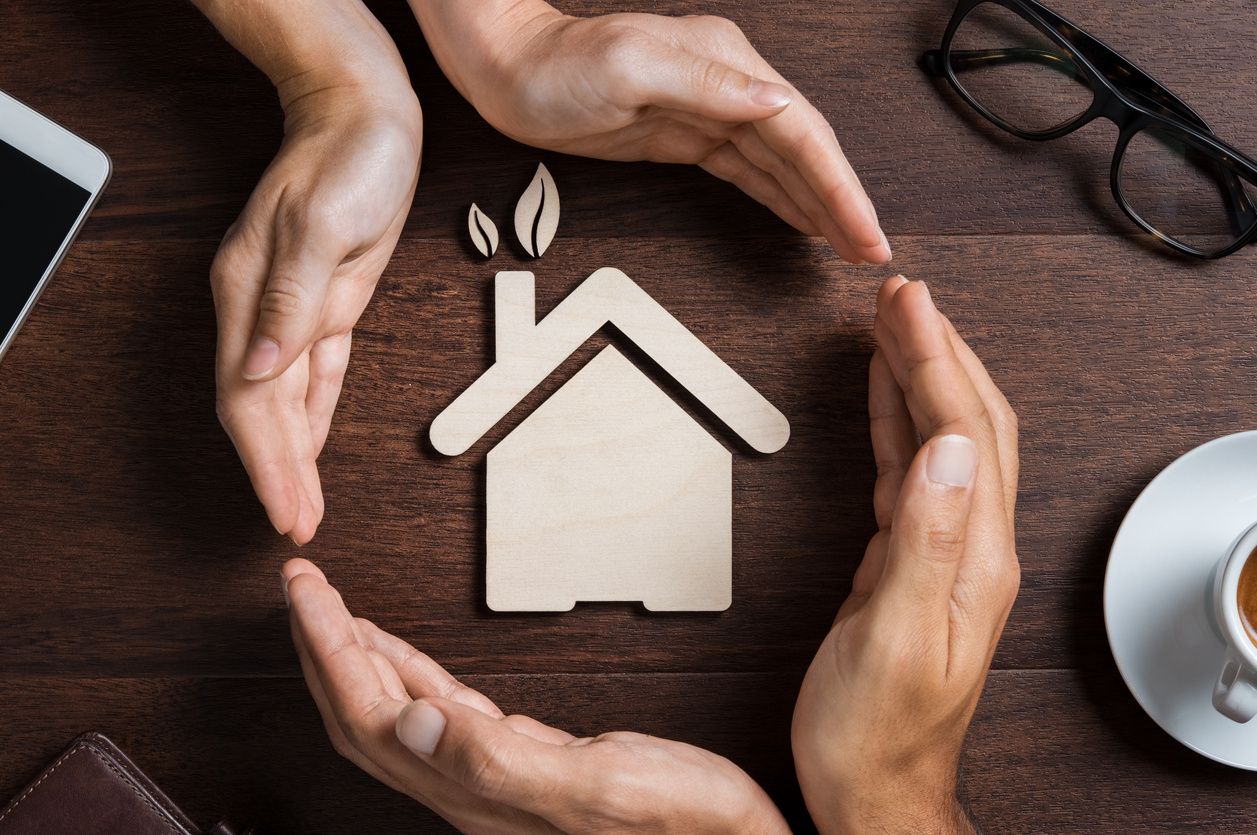 Environmental Maintenance Program
This program is part of our effort to decrease the "carbon footprint" of our business and clients while working towards the reduction of global greenhouse gasses and to tackle maintenance issues that become costly with time. GreenStone Landscaping will be preparing a free environmental analysis report of your property in the next few weeks to locate and evaluate any home improvement problems that will save you time and money and help the earth. We can solve any complicated problems through thoughtful site analysis, cost estimation, and planning.
Zero Complaints Program ®
The Zero Complaints Program ® is a yard maintenance approach that allows you to track our services on timely reports and also interact easily with us directly from your smartphone. It was developed for you, who knows that could be getting better results from your landscaping company by contracting quality, care, and beauty.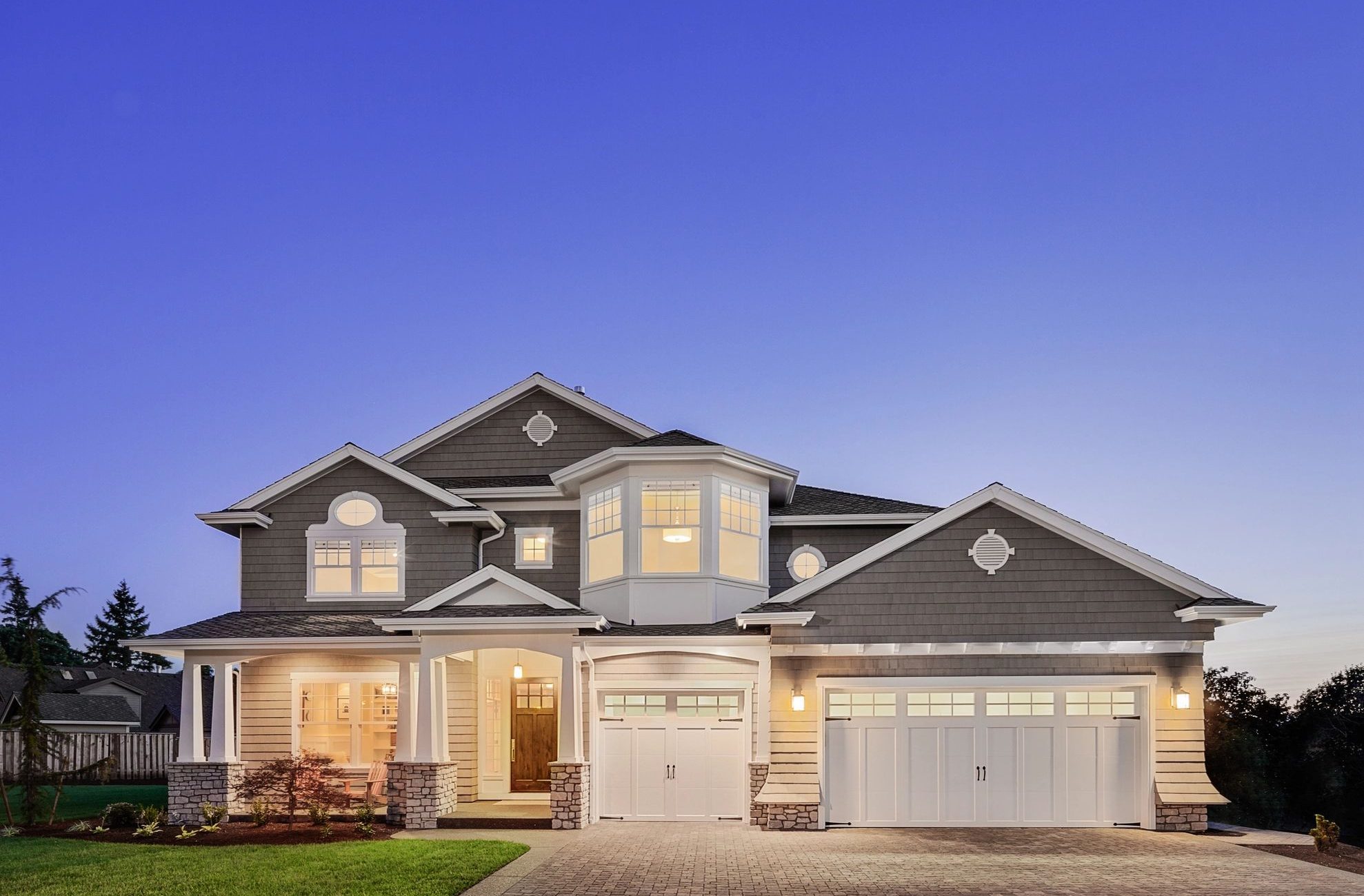 It's about citizenship and real state value
When we talk about citizenship we are highlighting the importance to preserve property values, preserve and strengthen the character of communities, and improve water and air quality.
"As part of a well-designed and maintained landscape, turfgrass increases a home's property value by 15 to 20 %."  The Lawn Institute
Greenstone ... where your landscape dreams take root.